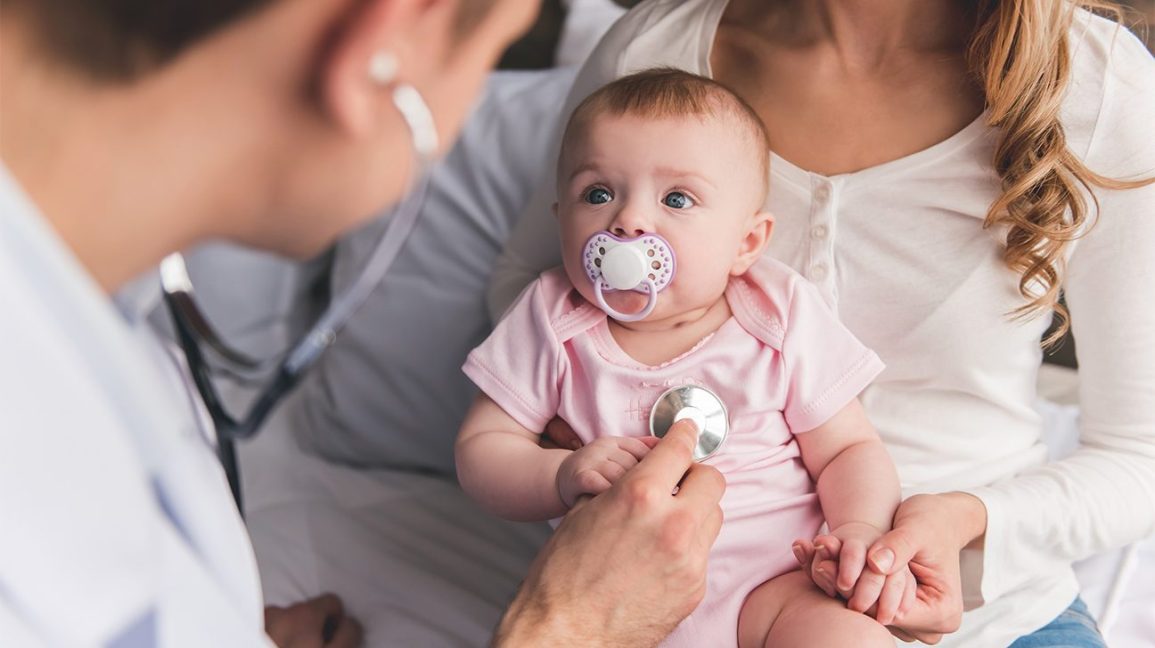 A Healthier Tomorrow – The Childhood Vaccination Dilemma – part 1
Imagine a Healthier Tomorrow
By Alison H. Page
The State of Wisconsin is currently considering eliminating a popular waiver for vaccinations needed to attend school. Why?
The measles virus is spreading throughout the United States at a rate not seen since 1994. There have been outbreaks in the states of Washington and New York. Wisconsin is ripe for an outbreak. Wisconsin saw its last large outbreak in 1989 and 1990, In 1989, the state had 880 cases, five of which resulted in death. High vaccination rates would help prevent such an outbreak from occurring again.
Situations like this in society present an ethical dilemma. An ethical dilemma is a situation in which a difficult choice must be made between two courses of action; choosing one action inherently violates the principles or rights associated with the other. Living in a civil society we are faced regularly with ethical dilemmas. We are required to balance our rights and needs with the rights and needs of others. Specifically, we have the RIGHT to autonomy, the ability to make decisions for ourselves. But we balance that right with our OBLIGATION to others. We behave in a way that, at least, does not bring harm others, and optimally, produces the greatest good for the greatest number of people.
Let's discuss the dilemma that exists relative to childhood vaccinations. We would all agree that, in general, parents have the right to make decisions that benefit the health and wellbeing of their children and families. We would also all agree that we, collectively, have a vested interest in the health and wellbeing of all children and all families and an obligation to protect children from potentially life-threatening illness, if possible.   We would likely also all agree that individuals do not have the right to make a decision they feel benefits them if that decision inherently presents risk to others. For example, I may not drive 120 mph to get home sooner because we, as a society, have decided that doing so would present too great a risk to the rest of the people driving on the same road. So, we have laws that limit how fast we may drive on roads we all share.   Regarding vaccinations, the question is, "Do I have the right to not vaccinate my child if that decision then places my child, and other children, at greater risk of contracting preventable illnesses?" Some people say, "Yes," others say, "No."
Vaccination is part of our social contract. It's part of how we protect the public good. As a society, we have an obligation to protect children from debilitating and life-threatening diseases — but we also have an obligation to protect those among us whose own medical conditions prevent them from being vaccinated.
That protection comes from something called "herd immunity." Put simply, the more people in a community are immune from a disease, the greater the chances are that those who aren't immune will be shielded from it.
To achieve herd immunity for measles, for example, 93 to 95 percent of a population must be vaccinated. Wisconsin's rate of measles vaccination — 91-92 percent — is concerning. Even more concerning is that the St. Croix County the measles vaccination rate is 72 percent, way below the level that would provide herd immunity. St. Croix County is ripe for a measles outbreak. Note: Specific information on immunization rates by county or school district can be found at https://www.dhs.wisconsin.gov/immunization/data.htm.
The public health effort to ensure herd immunity has long been enforced by requiring public school children to show evidence that they have been vaccinated. All 50 states have laws allowing exemptions for medical reasons, and most states allow students to opt out for religious reasons. But Wisconsin is one of 18 states that also offer a "personal conviction" waiver. If parents don't want to vaccinate their children, they can sign a form saying so, and that's that.
About 90 percent of exemptions in Wisconsin are made under the "personal conviction" waiver — far outnumbering the ones made for religious or medical reasons. And Wisconsin's exemption rate for all vaccines is about three percentage points higher than the national median of 2 percent, according to a Centers for Disease Control and Prevention report. The rate of families choosing exemption has been rising from just over 1% twenty years ago to 5.9% now.
To bring vaccination rates up, experts suggest two things: making it more difficult to obtain a waiver and making it easier to obtain vaccinations. Major health care affiliated organizations in Wisconsin support eliminating the personal conviction waiver option.
But, why are an increasing number of parents choosing not to vaccinate their children? We will discuss that next month. If you have information you would like to share, please contact me at 715-684-1100.
Some information from Jessie Opoien – opinion editor of The Capital Times.