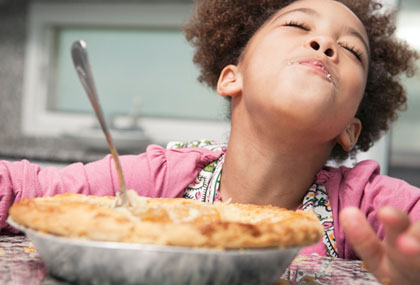 Do you want to have an assortment of delicious pies at your holiday gatherings but you don't have time to bake?  Let us help!  The Western Wisconsin Health Auxiliary is selling 10 inch restaurant style pies that come frozen. 
Here is what you need to know to place your order:
Place your order by Friday, November 15, 2019 at noon.
Pick up your orders at 1100 Bergslien Street, Baldwin, WI 54002 on:

Thursday, November 21, 2019 between 3:00 PM and 5:00 PM
Friday, November 22, 2019 between 7:30 AM and 9:30 AM

Your pie order will be frozen when you take it home so all you have to do is order, bake, and serve.
Join us for a FREE TASTING on Thursday, November 7 from 11:00 am – 1:00 pm in the Atrium.
Click here to place your order.