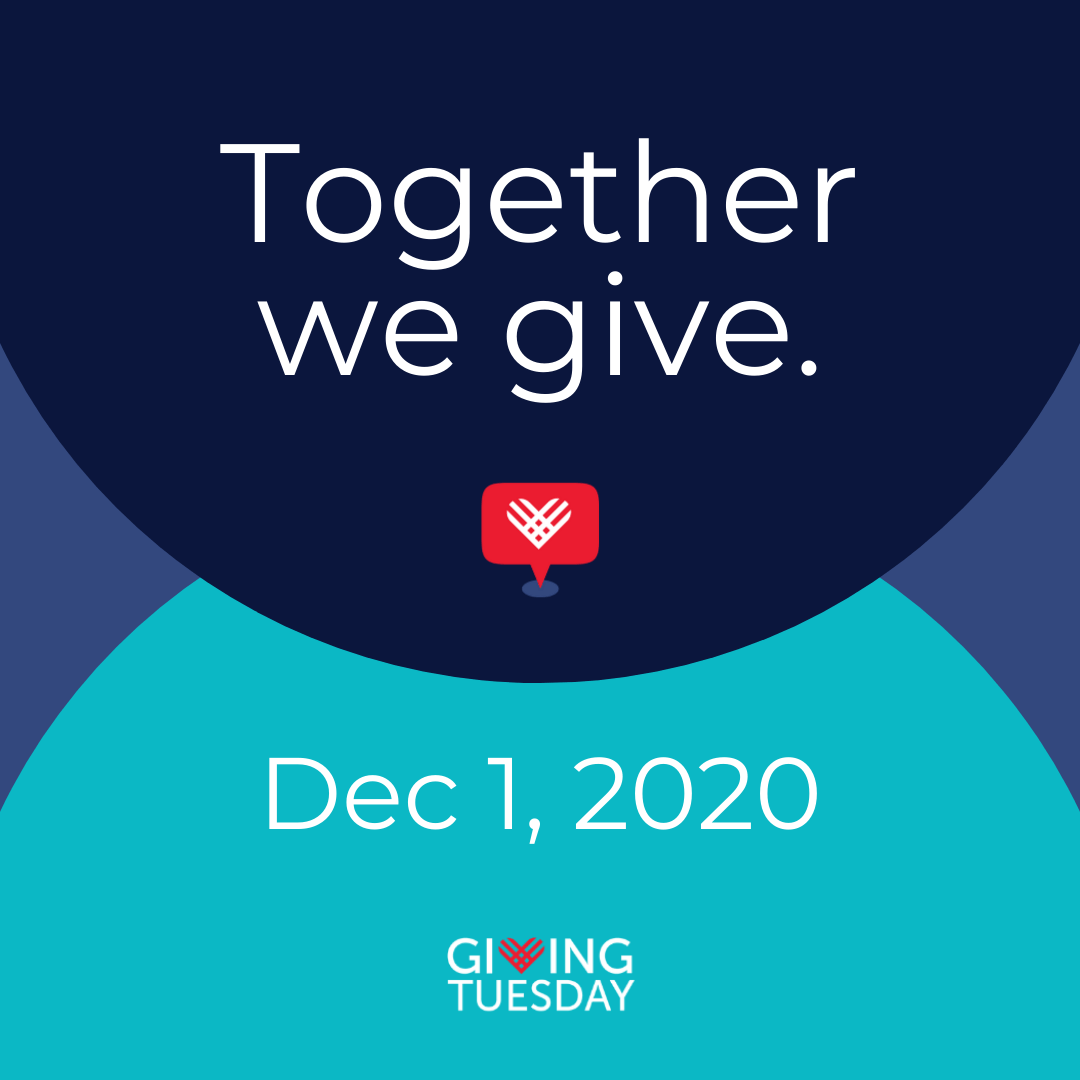 Western Wisconsin Health Foundation greatly appreciates the generosity of our donors.
For Giving Tuesday, we are asking for your help with Western Wisconsin Health's Employee Emergency Heroes' Fund. As we continue our journey through COVID 19, our staff are faced with their day to day challenges of working, hybrid schooling, family and so much more. We hope you will consider the Employee Emergency Heroes' Fund or one of our other much needed programs for our community.
To donate, visit www.wwhealth.org/contribute
Thank you for your consideration and we hope you continue to stay happy, healthy and safe!
Click here for more information about #GivingTuesday.