Kyle Hunter, MSN, RN, CENP, CPHQ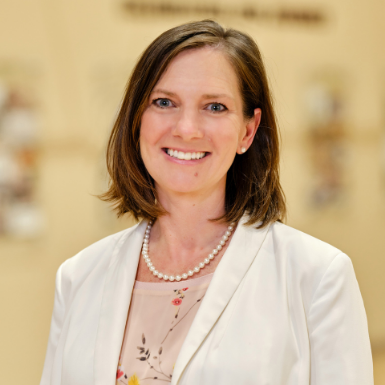 Kyle Hunter, MSN, RN, CENP, CPHQ
Chief Clinical Officer
Kyle, a registered nurse, has been in healthcare for almost 30 years. Having worked in a variety of areas of the healthcare environment, from prehospital to hospital to chronic care, Kyle understands the importance for well-coordinated care of the patient across the healthcare continuum. Kyle also believes strongly that knowledge is power. Our community needs the knowledge to make informed choices about their health and wellness and our healthcare teams need the knowledge to deliver exceptional care.
Kyle has committed to being a lifelong learner. She holds a Masters of Nursing from Northwest Nazarene University where she is currently pursuing her Master of Business Administration. She also enjoys reading articles and books on not only evidenced based practices but also innovative ways to improve patient outcomes.
Kyle is married to Neale, her husband of more than 25 years. They have two adult daughters, Bailey and Hannah. In her free time, Kyle likes to travel, explore and be outdoors. Hiking, biking, kayaking, and cross country skiing are some of the outdoor activities she enjoys. Her goal is to explore all the states and territories of the United States.
"My 'why' is to assure the community I serve maintains access to a continuum of exceptional healthcare services."