Heartburn Clinic
September 10 @ 6:30 pm

-

8:00 pm

Western Wisconsin Health Conference Room 1

Description
Suffering from Reflux or Heartburn?
IMAGINE…relief from heartburn for good!
Discover LINX® for Life!
Imagine getting rid of your acid reflux, protecting your health and improving your quality of life! That's the premise behind LINX® Reflux Management System, a laparoscopic procedure that eliminates the symptoms caused by Gastroesophageal Reflux Disease (GERD). General surgeons Peter Dahlberg, M.D. of Western Wisconsin Health and Ranjit Singh, M.D. of Hudson Physicians, perform the LINX® procedure at Western Wisconsin Health.
Join us for a FREE Informational Seminar presented by experienced General Surgeons Dr. Peter Dahlberg and Dr. Ranjit Singh.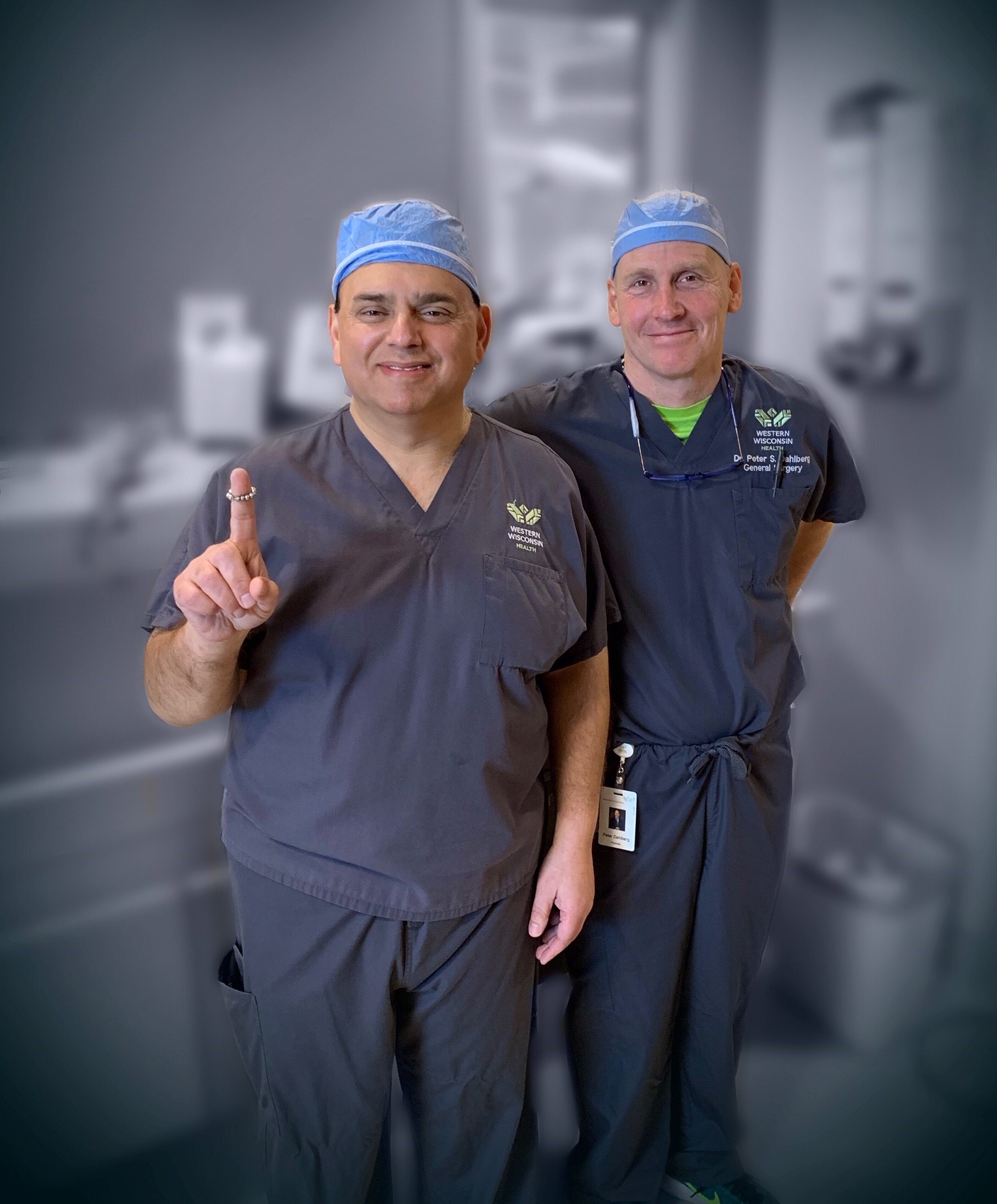 Learn about the causes, symptoms, diagnosis, and the latest treatment options for chronic acid reflux including robotic-assisted hernia surgery with da Vinci technology and the LINX® procedure, minimally invasive procedures for Gastroesophageal Reflux Disease (GERD). Most patients can get back to work and most normal activities in only a couple of days!
Less pain
Less risk
Faster recovery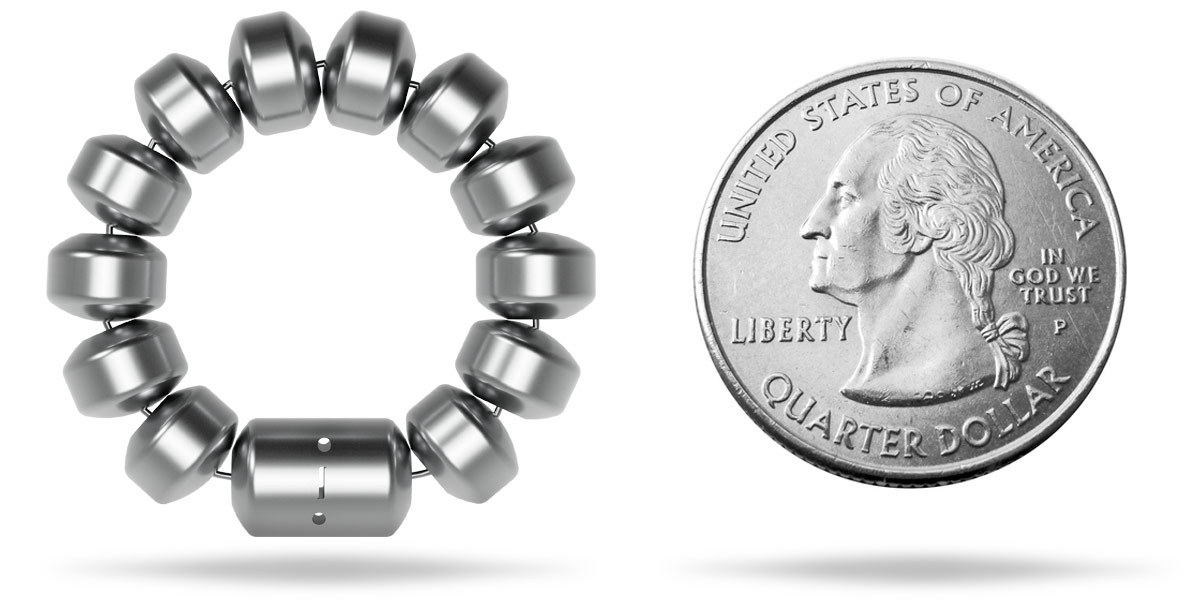 The size of a quarter and stops reflux on a dime!
Click here to learn more about the LINX® procedure.
Refreshments will be provided.
Pre-registration required. Please call 715-684-1595 or register online at wwhealth.org.
Location
Western Wisconsin Health Conference Room 1
Tickets are not available as this event has passed.