Alan Downie, MD
Ophthalmologist/Cataract Surgeon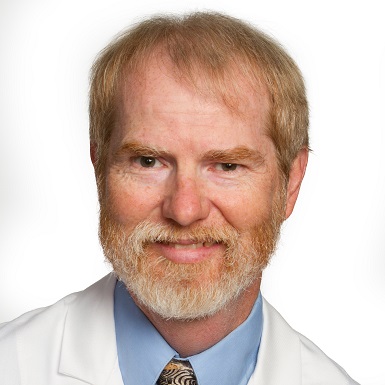 "As my patient, you can expect the same standard of care that I would desire for myself or provide for my family. I take pride in helping people regain the ability to perform activities that poor vision may have compromised over time. Maintaining good vision can improve overall health and safety, reveal new opportunities, and reopen doors that may have seemed closed. Cataracts do not have to mean the end to great vision."
Associated Eye Care
Dr. Downie completed his undergraduate studies at Carleton College in Northfield, MN. He received his medical degree from The Ohio State University College of Medicine and remained there for ophthalmic residency. Dr. Downie completed fellowship training in vitreo-retinal surgery at the Charles Retina Institute in Memphis, TN. He joined Associated Eye Care in 1995. Dr. Downie's practice emphasizes medical and surgical management of diseases of the retina and vitreous humor, including retinal detachments, macular degeneration and diabetes.
In his spare time, Dr. Downie enjoys skiing, hiking, cycling, horses, scuba diving, and photography. He and his wife have three children.