Carrie Young, MSN, CNM
Certified Nurse Midwife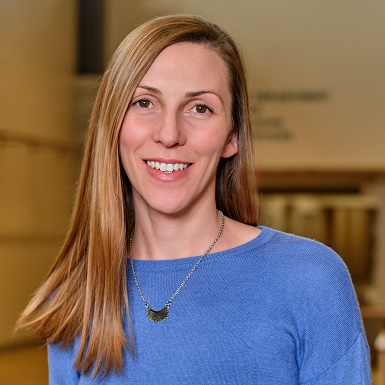 "It's not just the making of babies, but the making of mothers that midwives see as the miracle of birth."
Years of Experience

1

Gender
Carrie Young earned her Masters Degree in Nurse-Midwifery from Frontier Nursing University. She offers a holistic approach when caring for her patients, addressing all facets of their life to promote optimal wellbeing. Carrie takes a special interest in Functional Medicine and Integrative Health. She provides care during preconception through the childbearing year and postpartum, adolescent health, contraception and routine well woman care. 
In her free time, Carrie enjoys traveling to far away lands, mountain biking and keeping up with her three children.