John Moore, MD
Allergist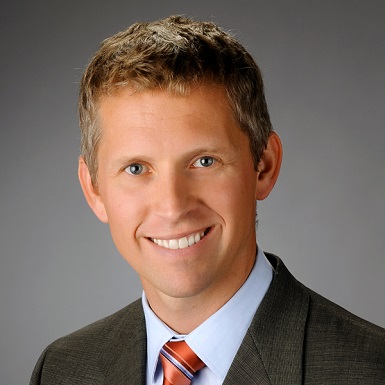 "At a young age, I suffered from allergies. This personal experience has allowed me to better understand my patients and their life limitations due to allergic illness. Helping patients overcome that life changing diagnosis is especially gratifying now that I am a specialist."
Midwest Ear, Nose, & Throat Specialists
Years of Experience

2010

Gender
John Moore, MD, graduated from the University of North Dakota School of Medicine and Health Sciences. He completed residency at Penn State College of Medicine and a fellowship in Allergy/Immunology at the University of Iowa.
Dr. Moore is board certified in Allergy and Immunology as well as a Diplomate of the American Board of Integrative and Holistic Medicine. His practice includes the diagnosis and treatment of allergies, asthma, and other diseases of the immune system, with a special interest in allergies. His goal is to help patients live life without limitations and achieve wellness to minimize the number of medications necessary.
In his free time, Dr. Moore enjoys biking, running, golfing, playing tennis and traveling.