Mark Romzek, DO
Orthopedic Surgeon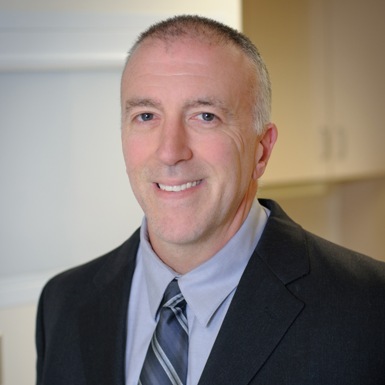 "As an orthopedics surgeon, my goal is to help you achieve and restore an active, functional and pain-free lifestyle."
Years of Experience

11

Gender

Evening / Weekend Appts.

yes
Dr. Romzek attended medical school at Michigan State University in East Lansing, Michigan. He completed his medical residency in Orthopedic Surgery at Pontiac Osteopathic Hospital in Pontiac, MI. He also completed a fellowship in Sports Orthopedic Surgery at Michigan Knee and Shoulder Institute in Auburn Hills, MI.  Dr. Romzek is experienced in a broad range of orthopedic surgical procedures including; Rotator cuff repair,Total knee and hip replacement surgery, knee and shoulder minimally invasive arthroscopy surgery, fracture care, non surgical treatment of arthritis and other musculoskeletal conditions, and a variety of hand procedures including treatment for carpal tunnel syndrome, trigger finger, and ganglion cysts.
Education and Experience
Medical School
Doctor of Osteopathic Medicine – Michigan State University, East Lansing, MI
Internship
Pontiac Osteopathic Hospital, Pontiac, MI
Residency
Orthopedic Surgery – Pontiac Osteopathic Hospital, Pontiac, MI
Fellowship
Sports Orthopedic Surgery – Michigan Knee and Shoulder Institute, Auburn Hills, MI
Professional Interests
Orthopedics
Total Knee Replacement Surgery
Total Knee and Hip Replacement
 Knee and Shoulder Arthroscopy Surgery
Fracture Care
Sports Injuries
Non surgical treatment for arthritis and other musculoskeletal conditions
Treatment for Carpal Tunnel Syndrome, Trigger Finger, and Ganglion Cysts