Scott, CPT
Fitness Center Manager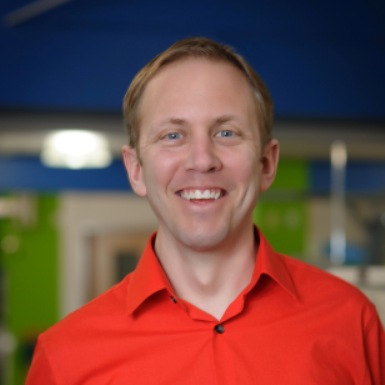 "Exercise is the greatest metaphor for life, because you get out of it what you put into it."
Years of Experience

22

Gender

Evening / Weekend Appts.

No
Scott has been the Fitness Center Manager for 16 years.  He also has over 17 years of experience coaching cross country and track at the high school and college level. Scott believes exercising should first and foremost, be about the individuals needs and goals. Whether it's general fitness for improving one's quality of life or the athlete looking to run a 5k, marathon or the tough mudder, it all starts with the individual and their goals. He loves putting people through tough workouts that build physical and mental strength.
Education and Certifications
Education:
Masters Degree in Business Administration
Bachelors Degree in Exercise Science 
Certifications:
Certified Personal Trainer
TRX Certified
P.A.C.E. Certified (People with Arthritis Can Exercise)
Level One Certified Running Coach
CPR Certified
Personal Training Specialties
Cardiovascular workouts
Circuit Training
TRX Suspension Training
Endurance Training