Steven Williamson, PA-C
Physician Assistant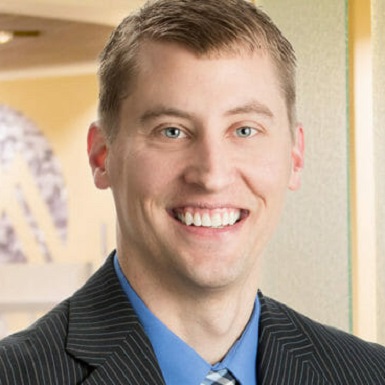 "My goal is to get people back to the life and activities they enjoyed prior to their ailment."
Summit Orthopedics
Steven Williamson earned his Bachelor of Science from the University of Minnesota — Twin Cities, MN. He received his Master of Physician Assistant Studies from Des Moines University — Des Moines, IA. Steven takes a special interest in spine evaluations, post-op care, orthopedic therapeutic injections (knee, shoulder, hip).
In his free time, Steven enjoys camping, hunting, running, and sporting activities.