WW Health Welcomes Back Katie Carstens
Western Wisconsin Health (WW Health) is pleased to announce that Katie Carstens has returned to the healthcare team as a Family Practice Physician Assistant. She began seeing patients on December 5, 2018.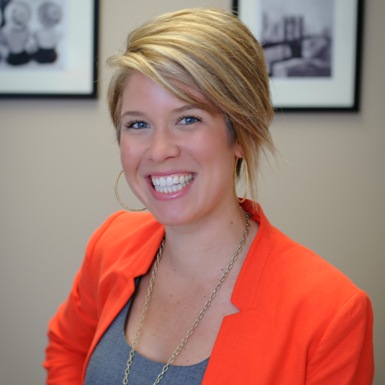 Katie Carstens earned her Bachelor of Science degree in Kinesiology/Human Performance from the University of Wisconsin in Eau Claire, WI. She received her Master of Physician Assistant Studies degree from the University of Wisconsin in Madison, WI. Katie is certified by the American Academy of Physician Assistants. She has experience in the areas of family practice, surgery, internal medicine and emergency medicine. Katie takes a special interest in developing relationships with patients and partnering with them on their health journey. She previously provided care at Western Wisconsin Health as a Health and Wellness Coach. "My passion in life is helping people become the best version of themselves, be it through lifestyle intervention or medical therapy," said Katie.
To make an appointment with Katie Carstens, please call our 24-hour appointment line at 715-684-1111. Learn more at wwhealth.org.