A Healthier Tomorrow – A happy holiday season?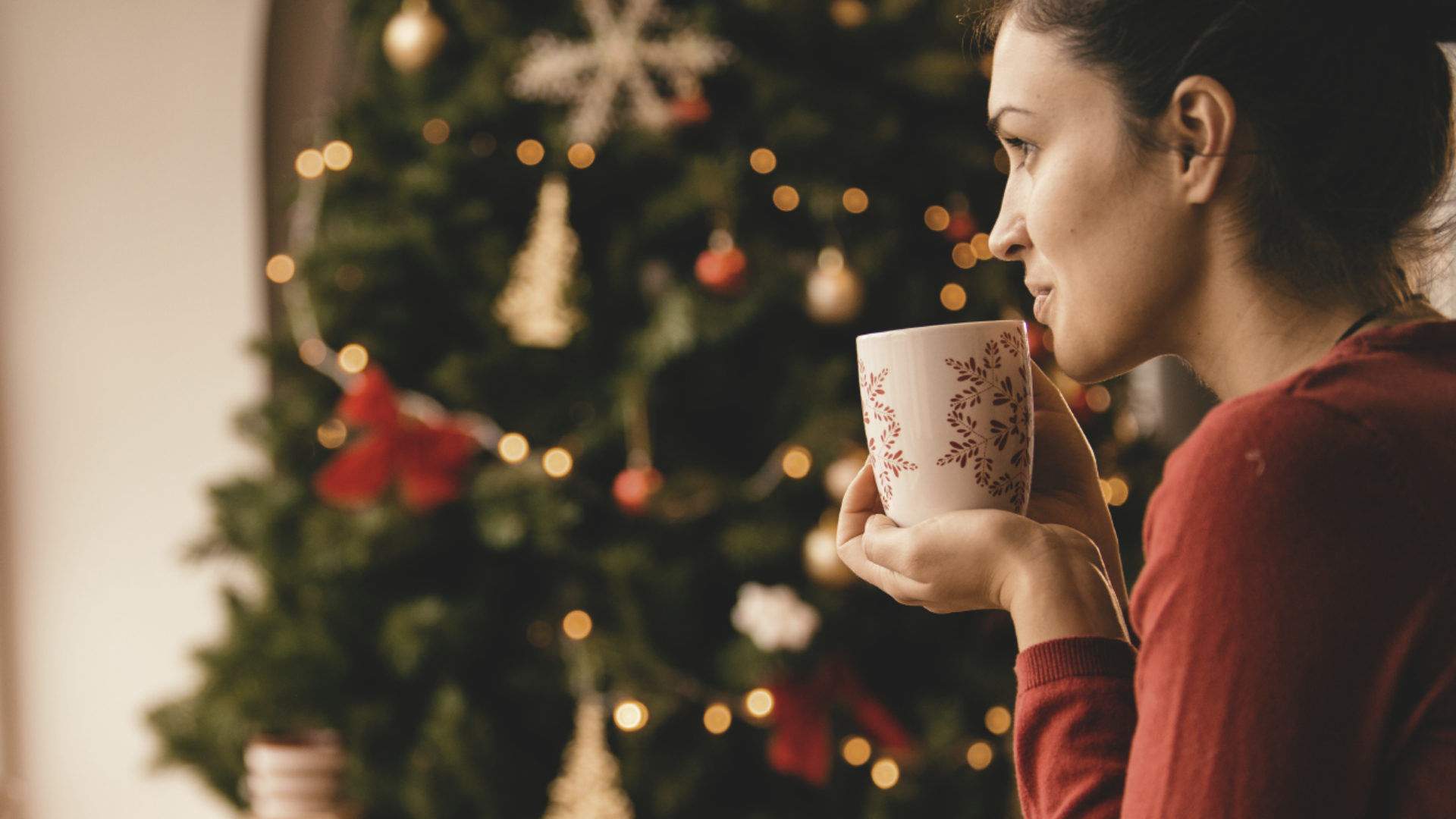 A Healthier Tomorrow – A happy holiday season?
Imagine a Healthier Tomorrow
By Alison H. Page
Well, here we are in the midst of the Holiday Season. For a lot of people, and for many major world religions, this time of year is a time for spiritual and religious celebration and renewal. It is a time for gathering with family and friends to share joy and appreciation for what is good in our lives and in our world. It starts with Thanksgiving and ends with the ringing in of the new year. The season often brings with it a sense of wonder and joy.
Of course, this is not true for everyone. In 2018, I wrote a column on how stressful and sad the Holidays can be for some people and made suggestions as to how to best cope with that stress. In 2018, none of us had really imagined the world we are living in now. So, what happens when you take the usual holiday stress and add the impact of COVID-19 on top of it? Let's talk about that.
Anxiety and depression: In general, if you struggle with anxiety and/or depression, you may find your symptoms worsen over the holidays every year. The fallout from the pandemic, things like unemployment and isolation, have caused anxiety and depression to spike. A study done in July by the Center for Disease Control (CDC) showed that about 25% of respondents reported feelings of anxiety and depression. And the numbers were not equally distributed. Young people (ages 18-24), people with lower levels of education and people of color reported much higher levers of anxiety and depression than older people. People in the Midwest reported a slightly lower level of depression and anxiety (21%) versus the rest of the country (24%), but other than that, it did not seem to matter where you live, depression and anxiety are on the rise everywhere. In people who struggled with depression and/or anxiety pre-pandemic, between 50% and 75% reported increased feelings of depression and anxiety. The really bad news is, the increased anxiety and depression resulted in 13% of respondents reporting that they have started abusing alcohol and other drugs, or increased their use of them, and 11% of respondents reporting that they have seriously considered killing themselves.
Also, things have not gotten better since July, when the survey was completed. They have gotten worse. The longer this pandemic goes on the more people are struggling emotionally, physically, and financially. The hardest hit are young adults and people who live in the bottom third of the socio-economic ladder.
Two years ago, my advice for people struggling with anxiety and depression over the holidays was, "Don't let your feelings defeat you. Find a healthy way to cope, cling to family and friends, surround yourself with people who are balanced and not insensitive or overly positive, embrace alone time, and push through it."
Unfortunately, this advice is not as helpful this year. We cannot be with friends in the ways we would like to be. We cannot travel. And, of course, we cannot fix everyone's financial challenges. Our feelings of helplessness in these matters can cause more stress, increasing anxiety and depression.
Still, there are things we can do. Here are some of them:
Get help: If you, or someone in your life, is struggling emotionally, do whatever you need to do to get them help. Help is out there. If you do not know what to do or where to call, you can reach out to the WWHealth behavioral health team and we will help you find the right help. Call 715-684-1111 and ask for behavioral health.
Help others: Do what you can to "be there" for others. Reach out to people you know who may be lonely or struggling emotionally by phone or FaceTime or ZOOM. Take food to those who may be hungry. And, if you can afford to, give money to those who are facing financial challenges or are out of work. Every little bit helps.
Stop the spread of the virus: Do what you need to do to prevent the spread of this virus. Wear a mask, maintain social distance, and sanitize surfaces frequently. Maintain a small, social pod and do not gather indoors with groups of people. It may be legal to gather in Wisconsin, but that does not mean it is smart. Most importantly, as soon as you are eligible to be vaccinated, get the vaccine.
This time of year is still a time of celebration, renewal and recommitment to our beliefs and values. We are just being asked to do that differently this year. Perhaps, we will all grow and deepen our love and caring for each other as we make our way through this pandemic and this season together.