At Western Wisconsin Health we utilize the latest technology to perform diagnostic testing to evaluate a wide range of conditions for our patients. Our highly experienced technologists focus on your needs by guiding you through your procedure, answering your questions, and ensuring you feel as comfortable as possible throughout your entire visit.
We offer a wide range of diagnostic imaging services, including:
CT (Computed Tomography)

Coronary Calcium Scoring
Chest
Abdomen
Pelvis
Extremity
Angiography
Guided Biopsy
Echocardiogram
Fluoroscopy

Upper GI
Swallowing Study

General Radiology
Interventional Procedures

Myelogram
Joint Injection
Joint Aspiration
Biopsy
(FNA) Fine Needle Aspiration
COOLIEF

Mammography 3D
MRI (Magnetic Resonance Imaging)

Breast
Extremity
Abdominal
Angiography

Nuclear Medicine

Cardiac Stress Test
Hepatobiliary (HIDA)
Bone
Gastric

PET CT
Ultrasound

Abdomen
OB / GYN
Breast
Testicular
Thyroid
Vascular
Guided Biopsy
(FNA) Fine Needle Aspiration
If you are a woman of childbearing age (13-50) and there is a chance you are pregnant, please inform your physician prior to receiving any imaging procedures or tests.
When arriving for your exam, enter through Western Wisconsin Health's main entrance and report to the imaging reception desk 15 minutes prior to your scheduled appointment.
To request a copy of images, please call 715-684-1590.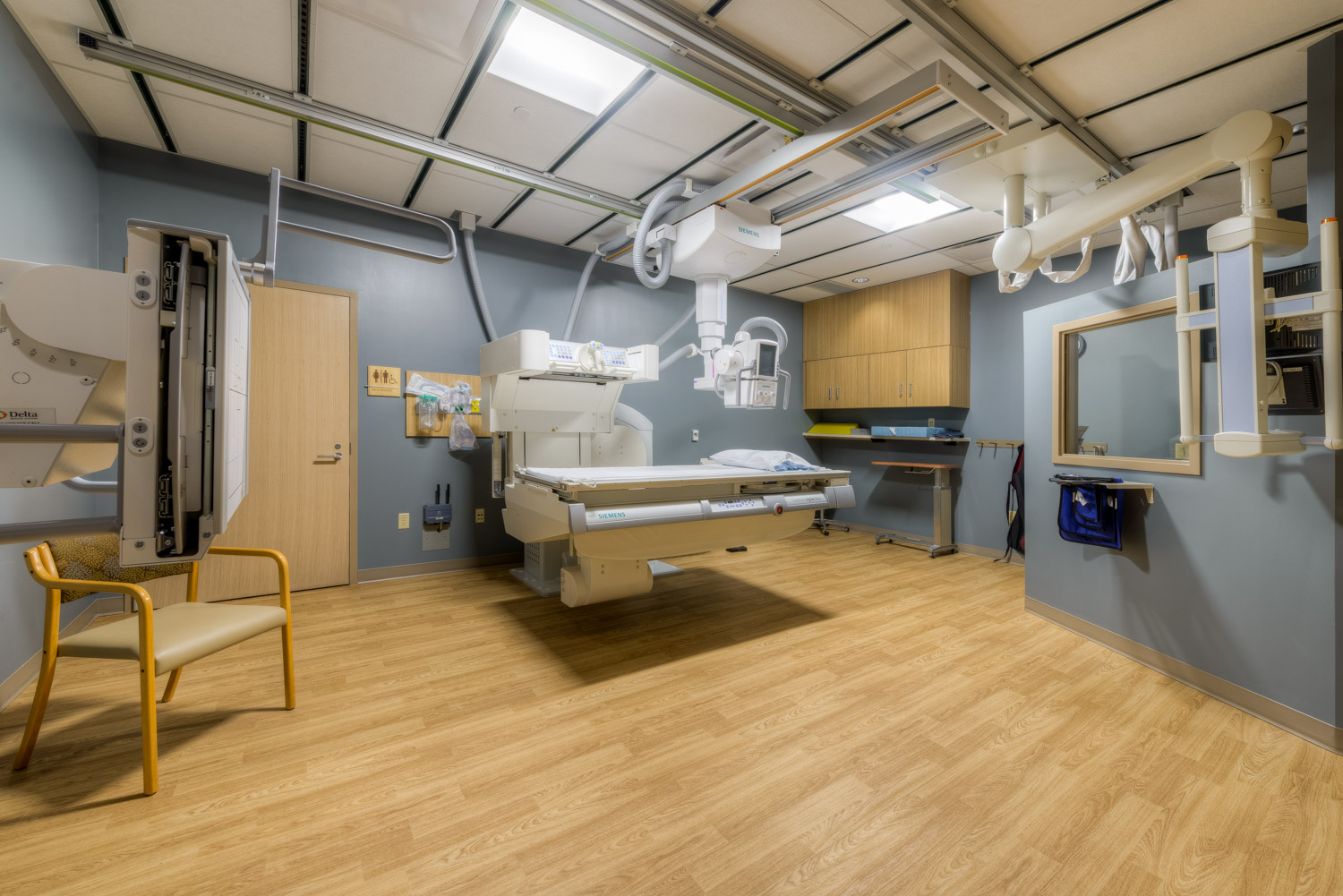 Radiology Tests and Services
What People Are Saying
I'm so glad to be a part of the Western WI Health community. Truly lifesaving for me.

"Dr. Clemma Nash and her functional medicine expertise is outstanding. I've seen her a few times for exposure to toxic mold and her knowledge has given me my life back. Not only has the functional medicine saved me, but Dr. Nash's compassion, listening skills and gentle way has been such a gift for my health. I'm so glad to be a part of the Western WI Health community. Truly lifesaving for me."
I am thankful that there are such good care providers so close to home!

"Just brought my daughter in to see Sara Atteberry, NP, and wow!!! She was thorough, kind, gentle, and smart! What a great addition to WWH. I was very comforted in the care and compassion she showed to my daughter. I am thankful that there are such good care providers so close to home!"
We are SO blessed to have Western Wisconsin Health in our community.

"We had a long, tough labor, but we couldn't be happier! The entire staff was so incredibly amazing. They made a very exhausting two days much better with their warm support, encouraging words, and wonderful knowledge. Thank you from the bottom of our hearts. We are SO blessed to have Western Wisconsin Health in our community."