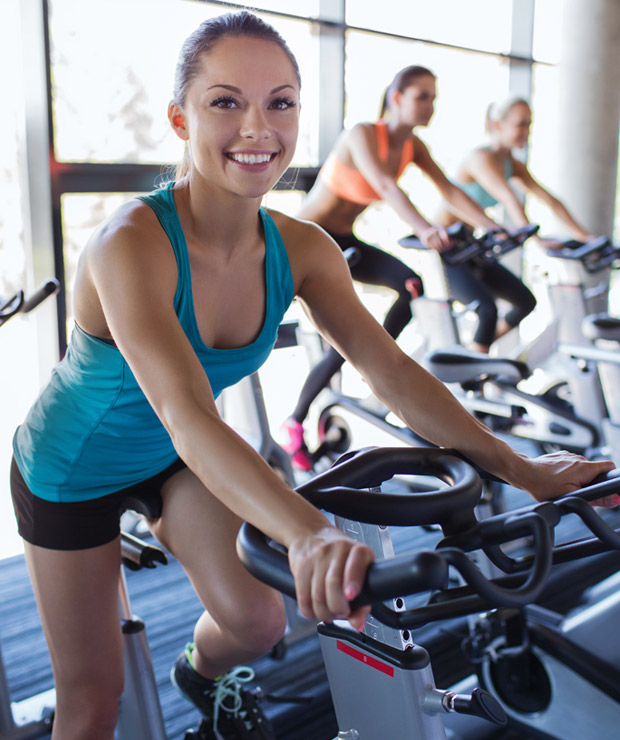 Fitness Center
Everything You Need To Reach Your Health and Fitness Goals
There is no better time than the present to focus on your wellness.
The spacious 12,800 square foot fitness center is at ground level offering easier access, an abundance of natural light, views to the outdoors, and increased safety and security.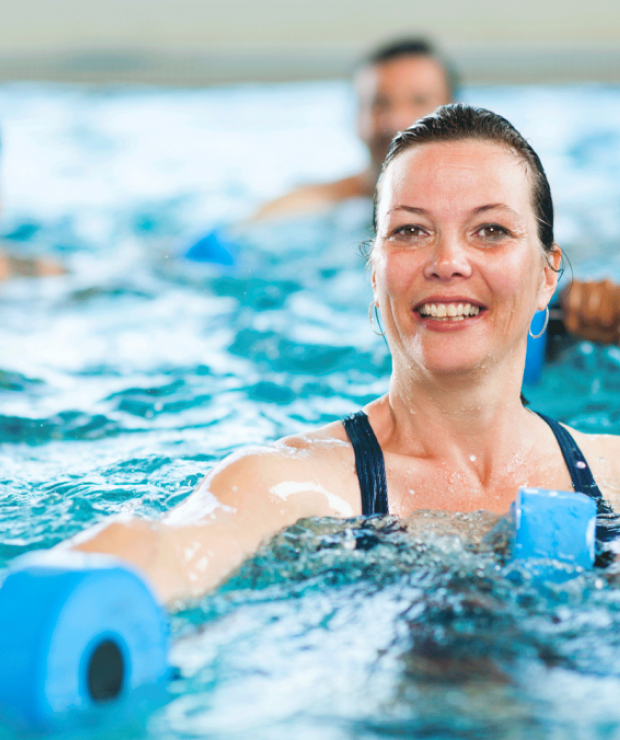 Therapeutic Pool
A Healthier You Is Just A Quick Dip Away
Water's healing properties improve muscle strength, endurance and flexibility with minimal impact on joints.
Our Aquatic Therapy programs consist of a series of progressive physical movements using the water's buoyancy and resistance. These movements can be performed with or without aids according to the needs of the individual client.
Classes
Continue your journey to looking and feeling your best with the tools and knowledge gained from Western Wisconsin Health's diverse wellness classes.
Programs
Western Wisconsin Health offers a variety of health and wellness programs to help you achieve a healthier and happier you. Browse our programs for an opportunity to start and maintain a healthier lifestyle today.