Come discover a fresh approach to health care that's simple, natural, and holistic–right in your backyard. Our friendly team of experts offers traditional and integrative care that treats your whole person—body, mind, and spirit.
Western Wisconsin Health's board-certified Family Medicine Providers offer continuing and comprehensive care for families and individuals of all ages. Family medicine providers help with everyday health care issues and develop an established patient relationship that allows for seamless continuity of care. Our family medicine providers focus on prevention as well as diagnosis and management of acute and chronic illness.
The primary care clinic at Western Wisconsin Health offers the routine care you need to promote overall and life-long health. It's the smart choice for your health and wellness.
Main Campus Clinic Hours:
Monday – Thursday: 7:00 am – 7:00 pm
Friday: 7:00 am – 5:00 pm
Saturday: 8:00 am – 2:00 pm
In addition to our main campus in Baldwin, Western Wisconsin Health Roberts location is a full-service medical clinic located in the Miller's Corner Shopping Center in Roberts, Wisconsin. The clinic offers a full array of services including primary health care services, functional medicine, obstetrics, and surgical services. You can contact this location directly by calling: 715-760-3311.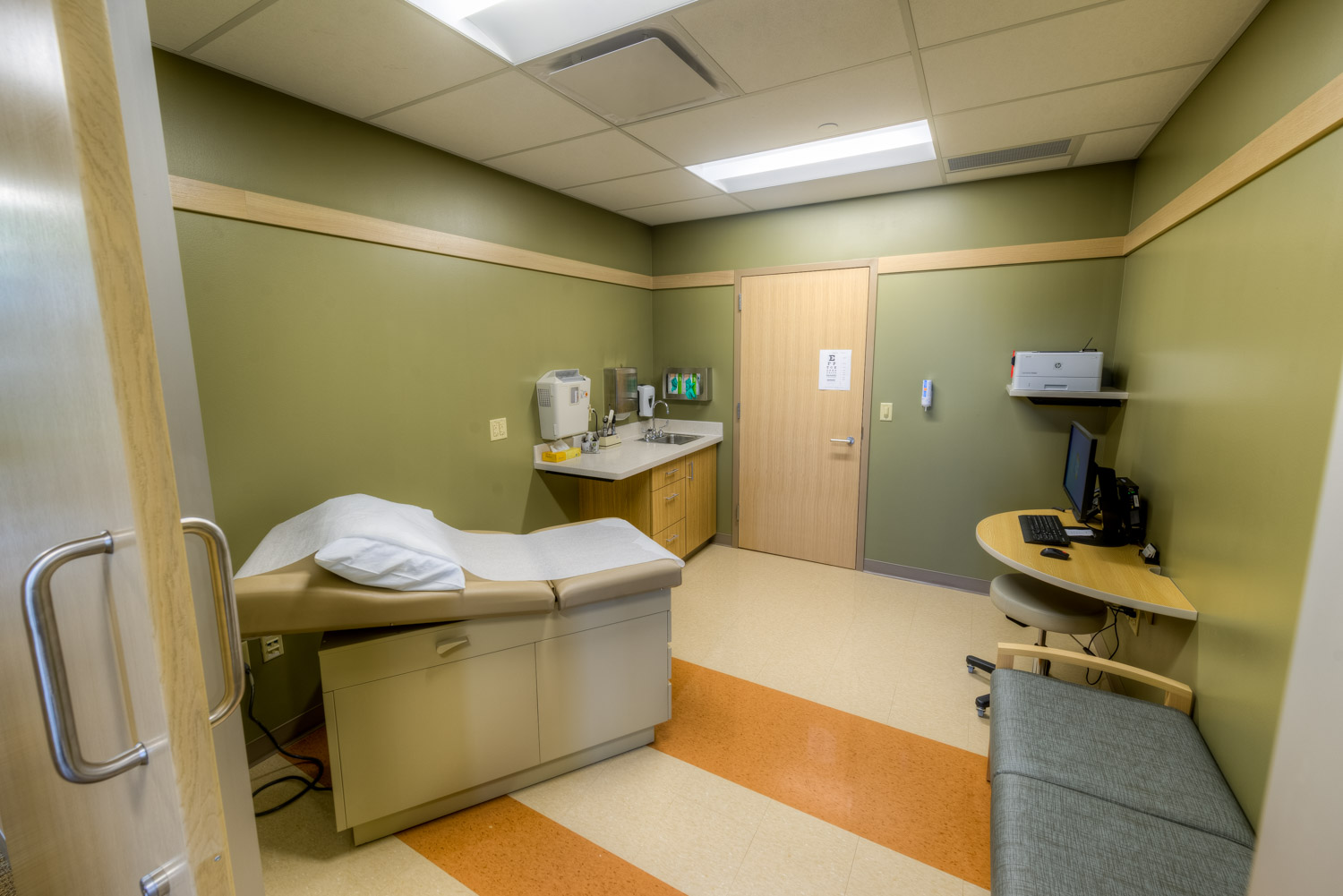 Western Wisconsin Health Main Campus 1100 Bergslien Street Baldwin, WI 54002

Western Wisconsin Health Main Campus

Family Practice Physician

Western Wisconsin Health Main Campus

Family Practice Physician

Western Wisconsin Health Main Campus, Western Wisconsin Health Roberts Clinic

Family Practice Nurse Practitioner

Western Wisconsin Health Main Campus

Family Practice Physician Assistant

Western Wisconsin Health Main Campus

Family Practice Nurse Practitioner

Western Wisconsin Health Roberts Clinic

Western Wisconsin Health Main Campus

Family Practice Nurse Practitioner

Western Wisconsin Health Fitness Center
What People Are Saying
I'm so glad to be a part of the Western WI Health community. Truly lifesaving for me.

"Dr. Clemma Nash and her functional medicine expertise is outstanding. I've seen her a few times for exposure to toxic mold and her knowledge has given me my life back. Not only has the functional medicine saved me, but Dr. Nash's compassion, listening skills and gentle way has been such a gift for my health. I'm so glad to be a part of the Western WI Health community. Truly lifesaving for me."
I am thankful that there are such good care providers so close to home!

"Just brought my daughter in to see Sara Atteberry, NP, and wow!!! She was thorough, kind, gentle, and smart! What a great addition to WWH. I was very comforted in the care and compassion she showed to my daughter. I am thankful that there are such good care providers so close to home!"
We are SO blessed to have Western Wisconsin Health in our community.

"We had a long, tough labor, but we couldn't be happier! The entire staff was so incredibly amazing. They made a very exhausting two days much better with their warm support, encouraging words, and wonderful knowledge. Thank you from the bottom of our hearts. We are SO blessed to have Western Wisconsin Health in our community."