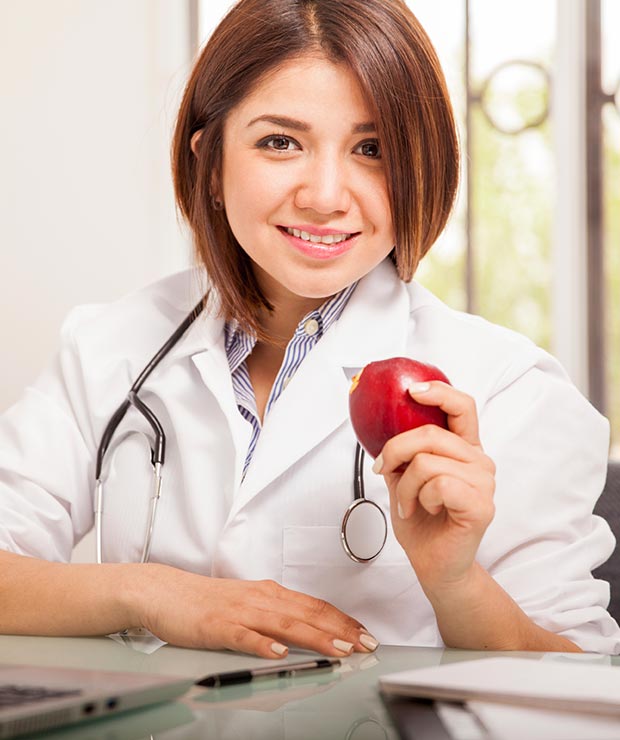 A health care career made for you
Get Ready to Make a Difference
At Western Wisconsin Health, our vision is to create a healthier tomorrow.
We are looking for enthusiastic professionals who share our passion for health and helping people to live longer, healthier lives. We support and encourage our healthcare workers in personal as well as professional growth in an environment that promotes wellness and sustainability.
Western Wisconsin Health is a health and wellness center located just off I-94 in Baldwin, WI. Our facility is designed using sustainable materials and practices with amenities to support holistic health and healing for our clients and guests.
Western Wisconsin Health offers exciting opportunities in a variety of health and wellness positions. We invite you to become a member of our team and help build a healthier tomorrow.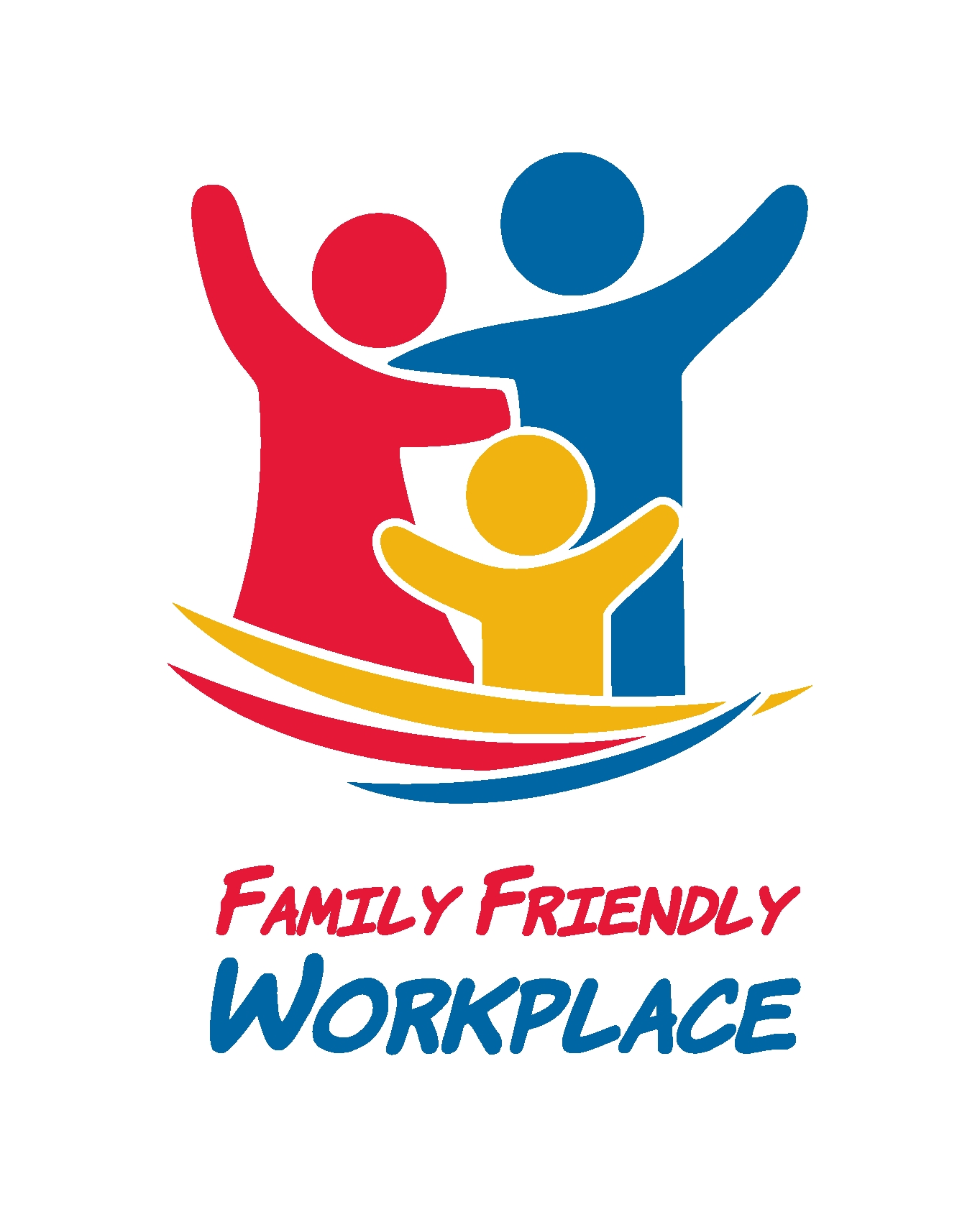 Western Wisconsin Health is an Equal Opportunity Employer.  We do not discriminate on the basis of race, religion, color, sex, age, national origin, disability, or any other basis prohibited by the federal, state, or local law.