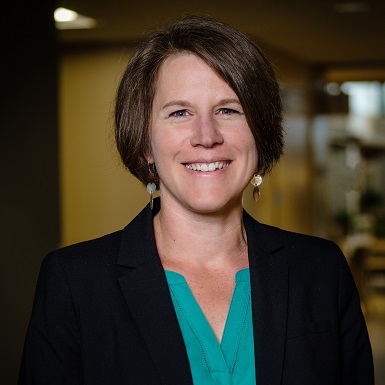 "I am passionate about helping people lead healthy lives through simple, actionable steps. My vision is to partner with patients to achieve 'simple health' by optimizing their own innate capacity for health."
Dr. Kathleen Findlay received her Doctor of Medicine and Master of Public Health degree from the University of Kansas School of Medicine. She completed a Family Medicine residency at Carl R. Darnall Army Medical Center in Fort Hood, TX and served a total of 7 years on active duty in the US Army at Fort Hood, Fort Sill, OK, and Iraq. Dr. Findlay also spent 7 years teaching public health for Liberty University. In 2017, she graduated from the University of Arizona Integrative Medicine Fellowship. Dr. Findlay is board certified by the American Board of Family Medicine and the American Board of Integrative Medicine. She takes a special interest in integrative medicine, lifestyle intervention, complementary/alternative therapies, and chronic disease management.
What is an Integrative Medicine Approach?
The greatest gains in health are realized through lifestyle intervention, so Dr. Findlay will focus there first. She is also able to help patients navigate complementary and alternative therapies, be they supplements or integrative services, to determine the safest and most evidencebased method for addressing your concerns. Dr. Findlay will team with your primary team as well as the integrative services providers to develop an actionable plan. Her services are ideal for any patient desiring a holistic, less invasive approach to health.
What to Expect at Your Appointment
Dr. Kathleen Findlay will partner with you and your primary care provider to identify an individualized holistic approach. The initial 60 minute visit will identify the patient-directed focus of the approach and include in- depth exploration of all factors influencing health. She will consider alternative therapies that complement any current treatments. You will receive a detailed report with personalized recommendations based on your goals and interest in complementary therapies. 40 minute follow-up visits will revisit the plan, track progress, and discuss additional steps. We also plan to offer group visits that will offer in-depth exploration of concepts that will support achieving "simple health."