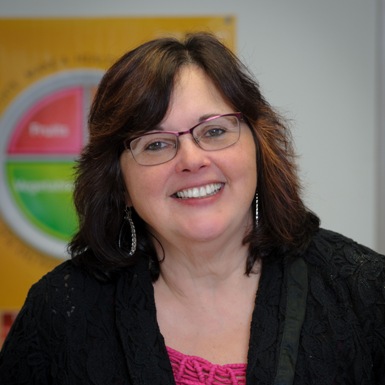 Cheri Rott, MS, RDN, CD
Registered Dietitian Nutritionist
Practicing Since: 2011
Cheri has a Master's degree in food and nutritional Science from UW-Stout in Menomonie Wisconsin. She is passionate about wellness, culinary cooking, and gardening. Cheri sees outpatients and inpatients for nutrition related issues like diabetes, weight loss, heart health, celiac disease, autoimmune diseases, and gastrointestinal disorders. Cheri is part of an Integrative Health team called Simple Health where she helps participants work on small and sustainable changes that move them towards the goals they have for their health.
Education and Experience
Master's Degree
University of Wisconsin - Stout, Menomonie, WI
Bachelor's Degree
University of Wisconsin - River Falls, WI
Professional Interests
Outpatient Nutritional Consultations
Simple Health Program
Eating well will look different to each person I work with – but it shouldn't be hard! Finding what fuels your body well to optimize your best health is the key. Taking small measurable steps to get to your goals with an emphasis on lifestyle changes is where you will see success.