Eilidh Pederson, MPH, FACHE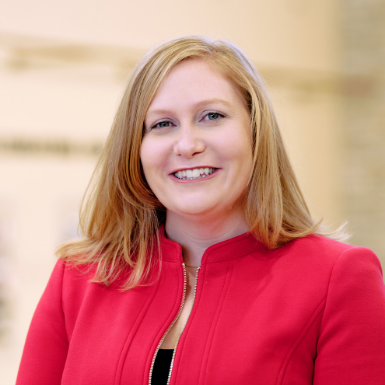 Eilidh Pederson, MPH, FACHE
Chief Executive Officer
Eilidh Pederson joins us from Brattleboro, Vermont, where she served as the Chief Operating Officer of Brattleboro Memorial Hospital (BMH), a non-profit hospital, located in rural Vermont that employs 700 staff and is licensed for 61 beds. Pederson was responsible for ensuring that quality and accessible patient care was provided to the region and most recently led BMH's COVID-19 incident command. During Pederson's tenure at BMH, she recruited over 35 medical providers, established a community dental center for adult patients enrolled in Medicaid or without insurance, established a 'college to career' program, where those interested in healthcare were provided a full scholarship to receive their Medical Assistant certification and created an innovative program for new patients to establish a medical home, thereby increasing new patient visit volume by over 200%.
Prior to joining BMH, Pederson was the Director of Clinic Operations for Bell Hospital, a Critical Access Hospital in Ishpeming, MI and prior to that Managed Children's Dental Services, a nonprofit dental clinic, headquartered in Minneapolis, MN.
Pederson holds a Bachelor of Science from Augsburg University and a Masters' Degree in Public Health from the University of Minnesota and is a Fellow of the American College of Healthcare Executives. Originally from Duluth, MN, Pederson, her spouse, David, and their three children are thrilled to be returning to the Midwest and joining the Western Wisconsin Health community!
"I am extremely impressed with Western Wisconsin Health's commitment to health and wellness. I am inspired by the mission and vision and look forward to ensuring that superior healthcare is offered to the community I now call home."