Kathleen Findlay, MD, MPH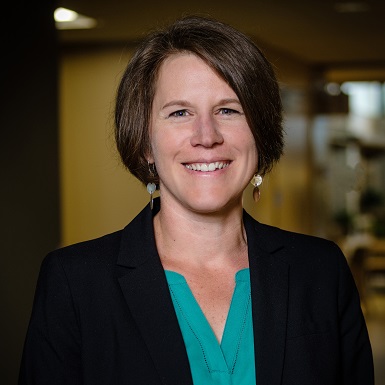 Kathleen Findlay, MD, MPH
Secretary
Dr. Kathleen Findlay received her Doctor of Medicine and Master of Public Health degree from the University of Kansas School of Medicine. She completed a Family Medicine residency at Carl R. Darnall Army Medical Center in Fort Hood, TX and served a total of 7 years on active duty in the US Army at Fort Hood, Fort Sill, OK, and Iraq. Dr. Findlay also spent 7 years teaching public health for Liberty University. In 2017, she graduated from the University of Arizona Integrative Medicine Fellowship. Dr. Findlay is board certified by the American Board of Family Medicine, the American Board of Integrative Medicine, and the American Board of Lifestyle Medicine.
Dr. Findlay provides lifestyle medicine/integrative medicine services through our Simple Health program and in support of our Oncology and Cardiac Rehabilitation programs.
Lifestyle medicine is a medical specialty that uses therapeutic lifestyle interventions as a primary modality to treat chronic conditions including, but not limited to, cardiovascular diseases, type 2 diabetes, and obesity. Lifestyle medicine-certified clinicians are trained to apply evidence-based, whole-person, prescriptive lifestyle change to treat and, when used intensively, often reverse such conditions.
I am passionate about helping people lead healthy lives through simple, actionable steps. My vision is to partner with patients to achieve 'simple health' by optimizing their own innate capacity for health.