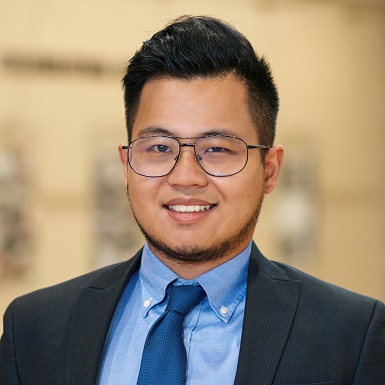 Kheng Joe Lau, MD
Endocrinologist
Practicing Since: 2021
Dr. Kheng Lau completed his Internal Medicine Residency at Cook County Health in Chicago, Illinois. He went on to complete a Diabetes, Endocrinology, and Metabolism Fellowship at the University of Minnesota. Dr. Lau takes a special interest in managing diabetes, thyroid, and obesity.
In his free time, Dr. Lau enjoy snowboarding, badminton and travel.
True wellness cannot happen in the doctor's office alone. It has to happen in our kitchens, in our homes, in our communities as well.