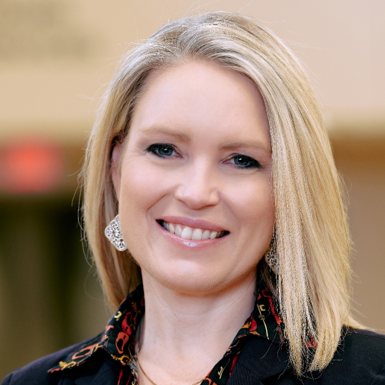 Ryma Lindquist
Director of Community Relations
Ryma Lindquist has been the Director of Community Relations at Western Wisconsin Health since January 2022.
Previously Ryma worked as the Marketing Director and Cash Management Officer at First Bank of Baldwin since 2013. Ryma attended UW-River Falls for business administration with an emphasis in marketing.
Ryma is passionate about volunteering and supporting the community she lives and works in. She served on the WWH Board since May 2017, most recently serving as the Vice President. She was an active board member of the Baldwin-Woodville Chamber of Commerce for 7 years, serving as President for two of those years. Ryma enjoys mentoring youth and has been the treasurer for the Baldwin Royalty committee since 2014.
Ryma has lived in the area since 2002. Ryma has been married to her husband since 2010 and together they have two boys that attend Greenfield Elementary. The Lindquist family are active in the Blackhawk Hockey Association, New Richmond Leadership Martial Arts, and most recently became band parents. Ryma enjoys running, traveling, and spending time with her family.