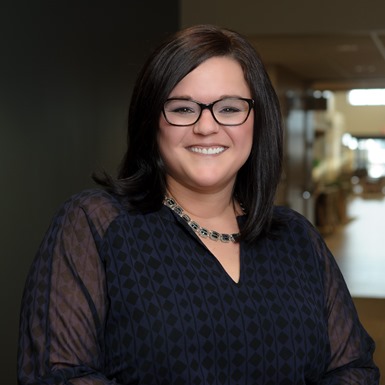 Stephanie Waterman, FNP
Family Practice Nurse Practitioner
Practicing Since: 2015
Stephanie Waterman graduated from the University of Oklahoma with a Master's degree in Nursing. She takes a special interest in women's health, family practice, and pediatrics.
In her free time, Stephanie likes to spend time with her husband and children, outdoor activities and reading.
I am very excited to be back in western Wisconsin providing care for the local communities. I look forward to working together as a team to create a health plan that truly works for you.