Tia Albertson DAOM, L.Ac, MCM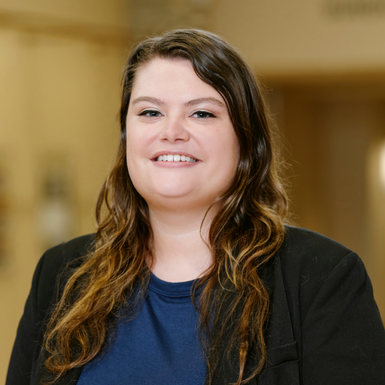 Tia Albertson DAOM, L.Ac, MCM
Licensed Acupuncturist
Tia's clinical practice is broad and includes neurological diseases, cancer, autoimmune diseases, post-operative joint replacement patients, women's health and fertility, antepartum, mental health disorders, digestive disorders, migraines, and more. Tia received her Master of Chinese Medicine from Northwestern Health Sciences University and revived her Clinical Doctorate at Oregon College of Oriental Medicine. Tia also studied abroad at Henan University Of Chinese Medicine in Zhengzhou, China and Academia Sinica in Taipei, Taiwan where she further developed her skills and received a Certification of Special Topics in Tui Na, Acupuncture and Moxibustion, and did herbal research.
In her free time she enjoys reading, volunteering, traveling, and spending time with pets. 
Specialties:
Women's Health and Infertility
Again Adults
Mental Health and Trauma
I am honored to be a part of any individual's health care journey and to help guide them to healing. I believe in inspiring patients to advocate for their needs and to listen to all concerns that are presented. All treatments are individualized for each patients' specific needs, that's the powerful thing about Traditional Chinese Medicine.