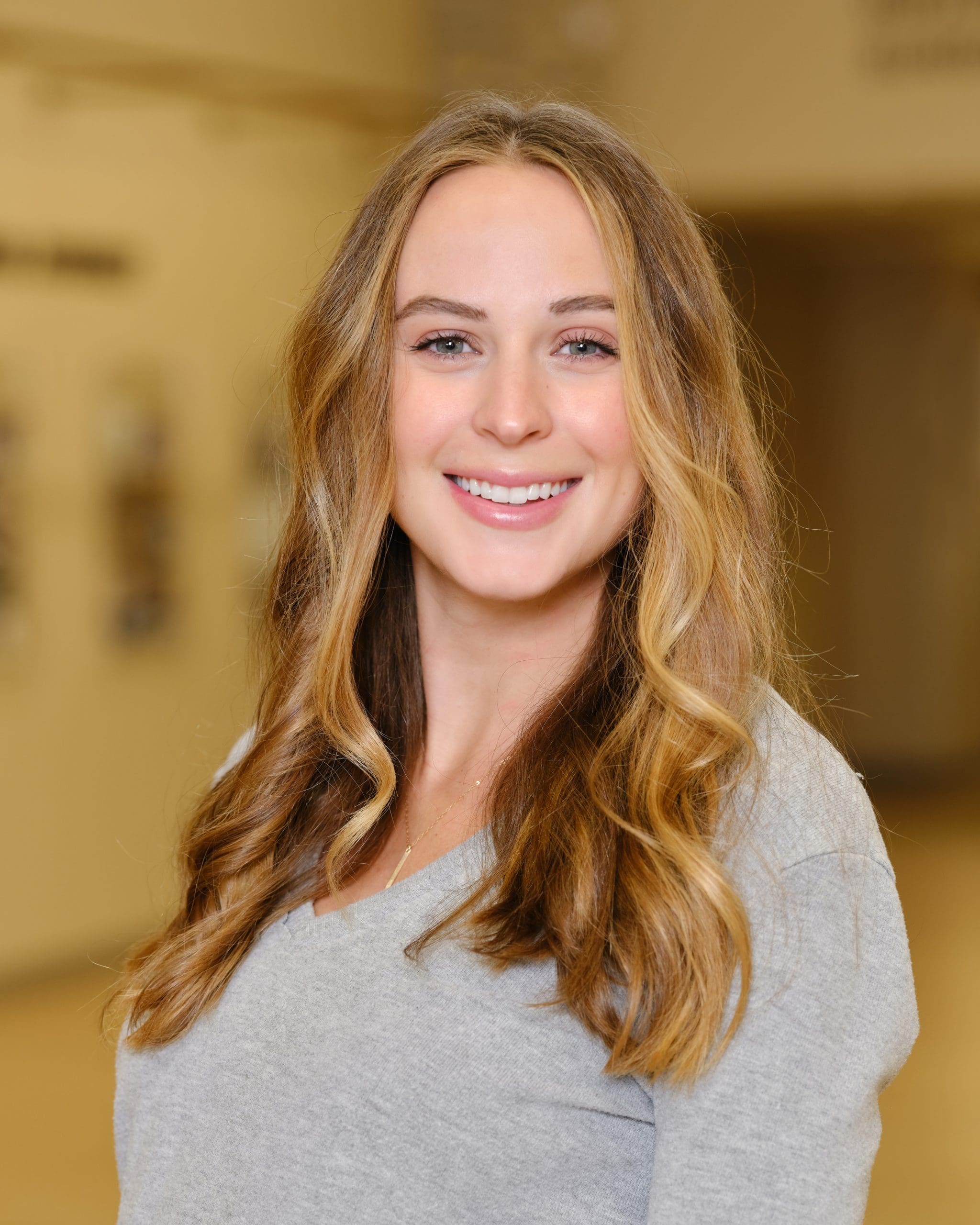 My goals as an Occupational Therapist are to meet each patient where they are at, provide person centered care, and assist them in returning to tasks that are meaningful.
Elise Sime, OTR/L
Elise graduated from the University of Wisconsin La Crosse (UWL) with a Master's Degree in Occupational Therapy, where she also received her Bachelor's Degree from. Elise previously worked in inpatient rehabilitation and served individuals with a variety of neurological conditions. She is excited to serve the Baldwin and surrounding communities with special interest and experience in neurorehabilitation, acute rehabilitation, pain management, mental health, adaptive equipment, lymphedema, and geriatrics. Her goal is to provide current evidence-based interventions that meet each patients' goals.
In her spare time, Elise enjoys traveling, hiking, running, and painting. She and her husband have two English labs that enjoy running, hiking, and hunting.