Lynn Huiskamp, NB-CHWC
National Board Certified Health & Wellness Coach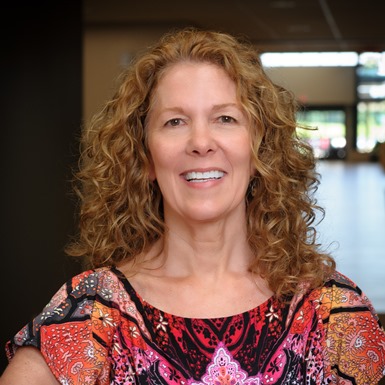 "I love to see people light up when they discover vital pieces that bring value to their lives."
Practicing Since

13

Gender

Evening / Weekend Appts.

yes
Lynn obtained her Bachelor's Degree in Microbiology from Iowa State University in Ames, Iowa. She then completed her certification as a Personal Trainer at the American College of Sports Medicine (ACSM). Lynn went on to receive her certification in Health and Wellness Coaching from Wellcoaches® School of Coaching.
Lynn has spent her life exploring where mind, body, technology and motivation intersect positively. An admitted optimist, Lynn believes every person can find improved satisfaction in their lives, through their own discovery and some support. Prior to focusing on health and wellness, Lynn was a high school swim coach, software marketer and immunology researcher. In her free time, Lynn enjoys catching up with her grown daughters, biking, or escaping to Lake Superior with her husband and feisty dog.
Education and Experience
Health & Wellness Coach Certification
Wellcoaches® School of Coaching
Personal Trainer Certification
American College of Sports Medicine
Bachelor's Degree in Microbiology
Iowa State University