Our History
From a small, community hospital to a world-class healthcare facility, see how Western Wisconsin Health has evolved throughout the years to provide better care and more personalized support for all of our patients.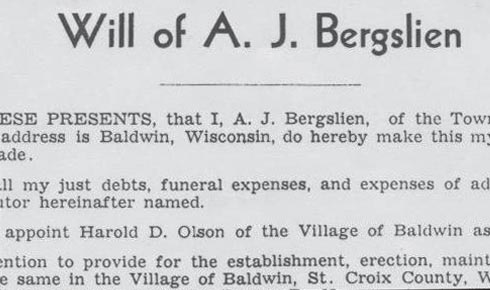 October 1935
A $20,000 donation was given to the village of Baldwin by Anton Bergslien to build a community hospital.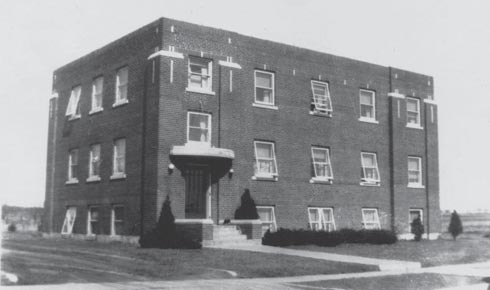 December 19, 1936
A Grand Opening celebration took place for the Baldwin Community Hospital.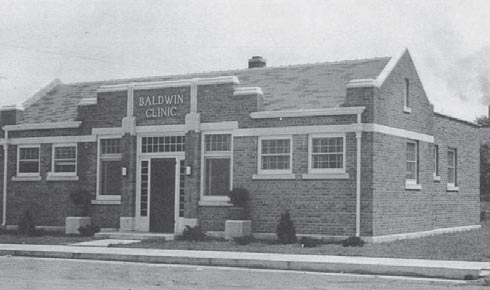 September 1937
Dr. Kunny started a clinic in downtown Baldwin.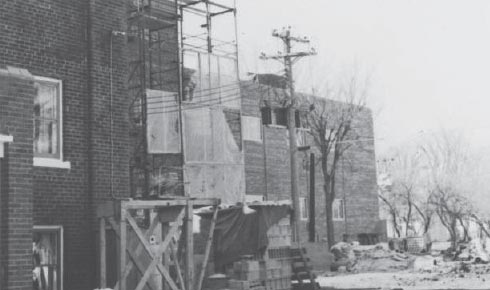 1954
The first major expansion to Baldwin Community Hospital. The expansion added 17 hospital beds and X-Ray services.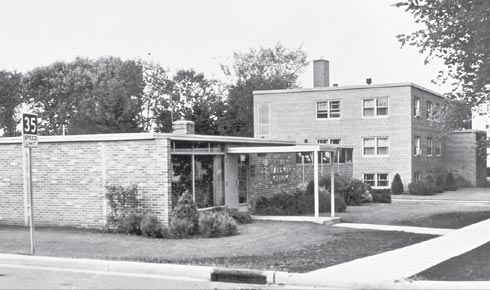 1958
Clinic was constructed at the corner of Curtis Street and Highway 63.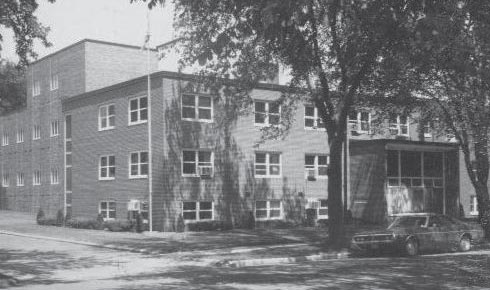 1970
The second major expansion which included an extensive remodel of the hospital including new dietary facilities, new nursing services, heating plant, remodeled obstetrical department and laboratories.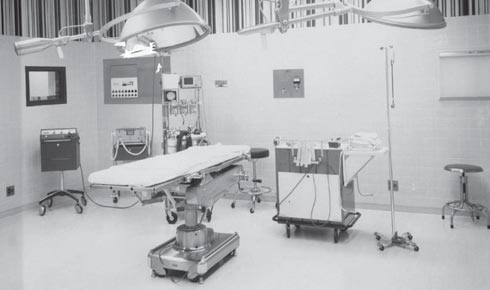 1980
The third major remodel was adding a new surgical facility after the Wisconsin Department of Health determined the surgical facilities inadequate.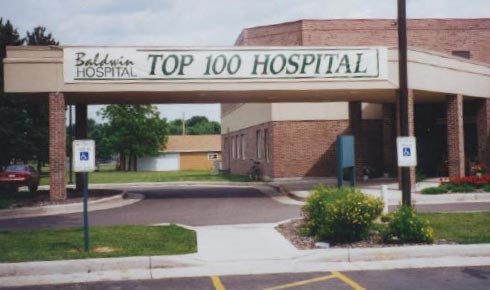 1995
Baldwin Hospital was named "Top 100 Hospital" in the nation.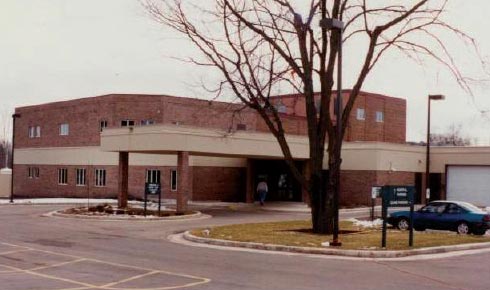 1995
The fourth major renovation included a new emergency department, ambulance entrance, business office, waiting room and the addition of the physical therapy and cardiac rehab rooms.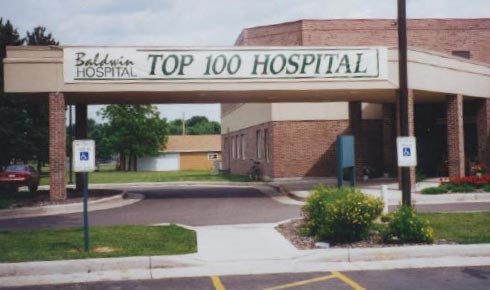 1996
Baldwin Hospital was named "Top 100" Hospital in the nation a second time.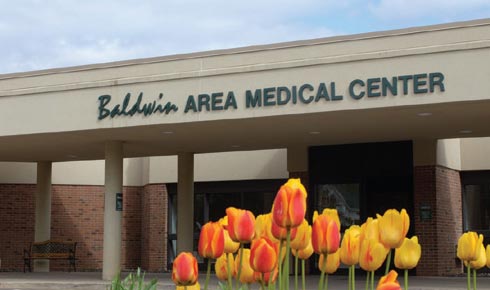 1998
Baldwin Hospital integrated with Baldwin Clinic and formed Baldwin Area Medical Center.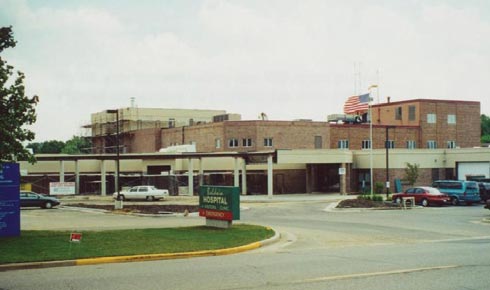 1999
The fifth major renovation included a new 32-exam room clinic, new OB wing, fitness center, therapeutic pool and renovations to Radiology.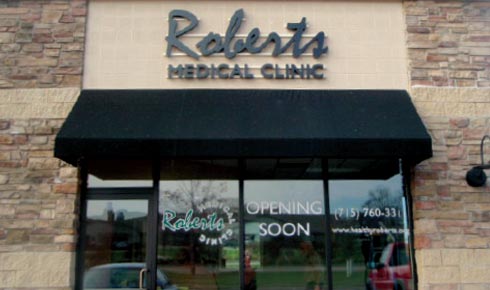 2010
Baldwin Area Medical Center opened Roberts Medical Clinic.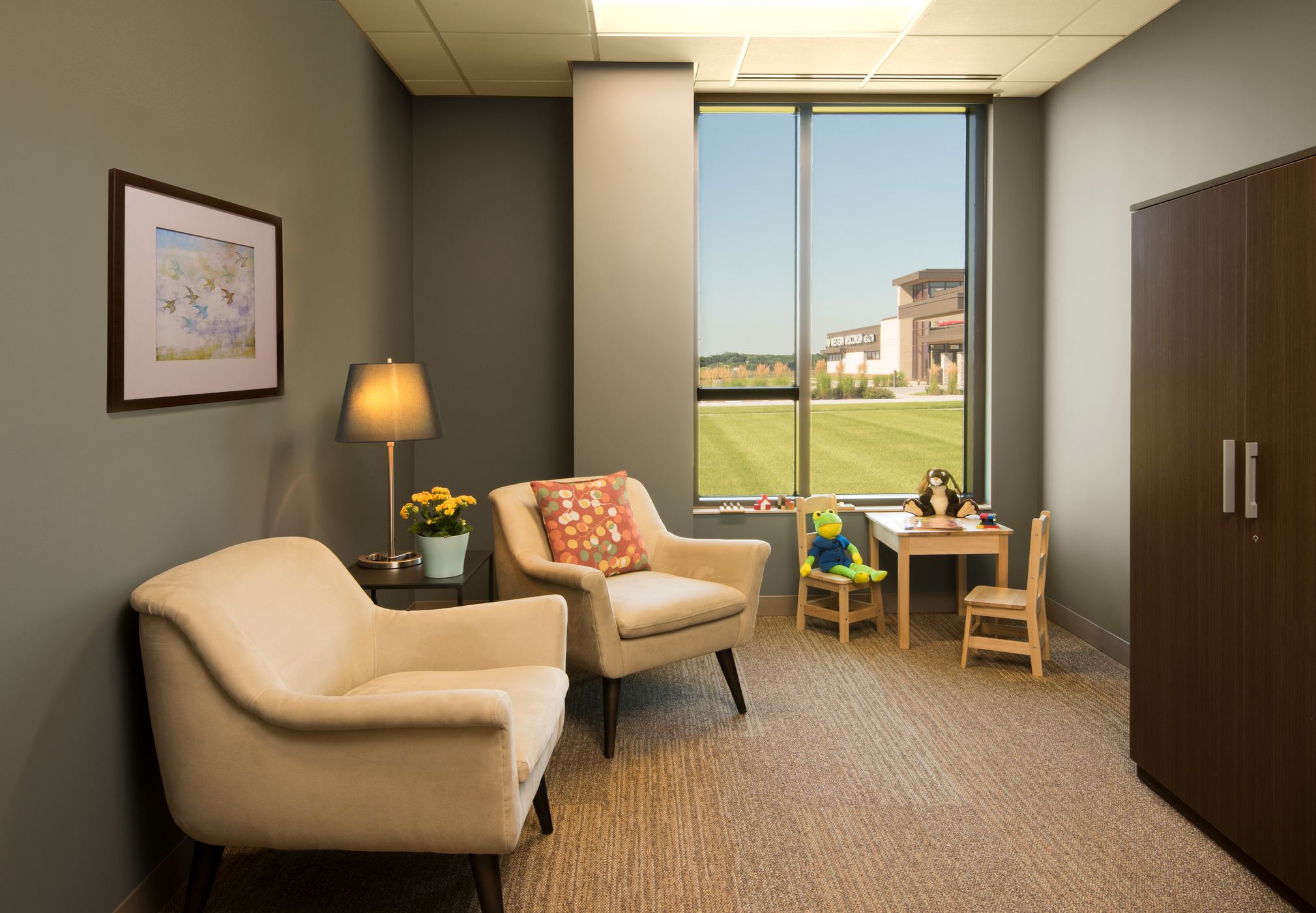 2011
Joined with Northwest Counseling Services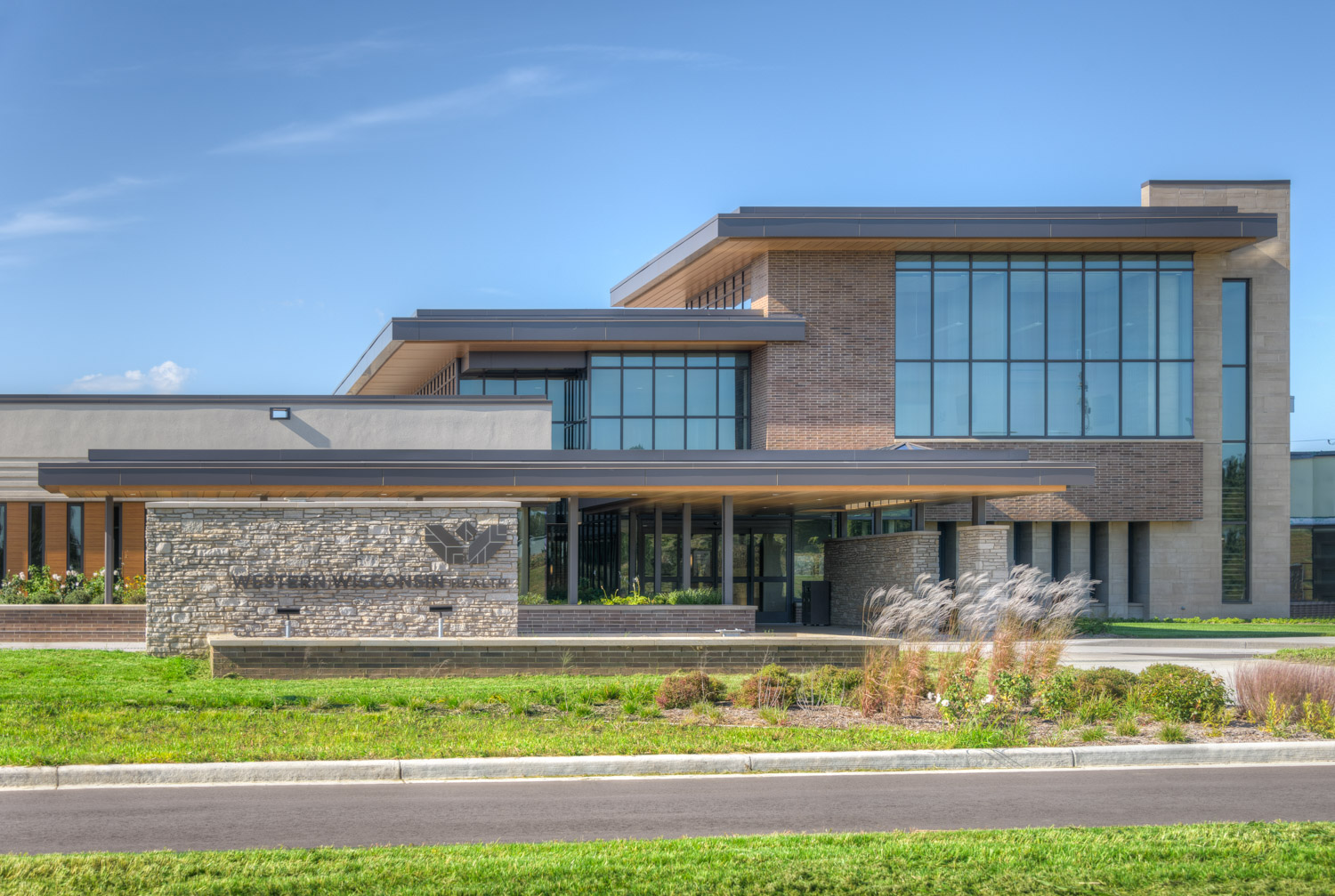 2016
Opened new facility and rebranded as Western Wisconsin Health.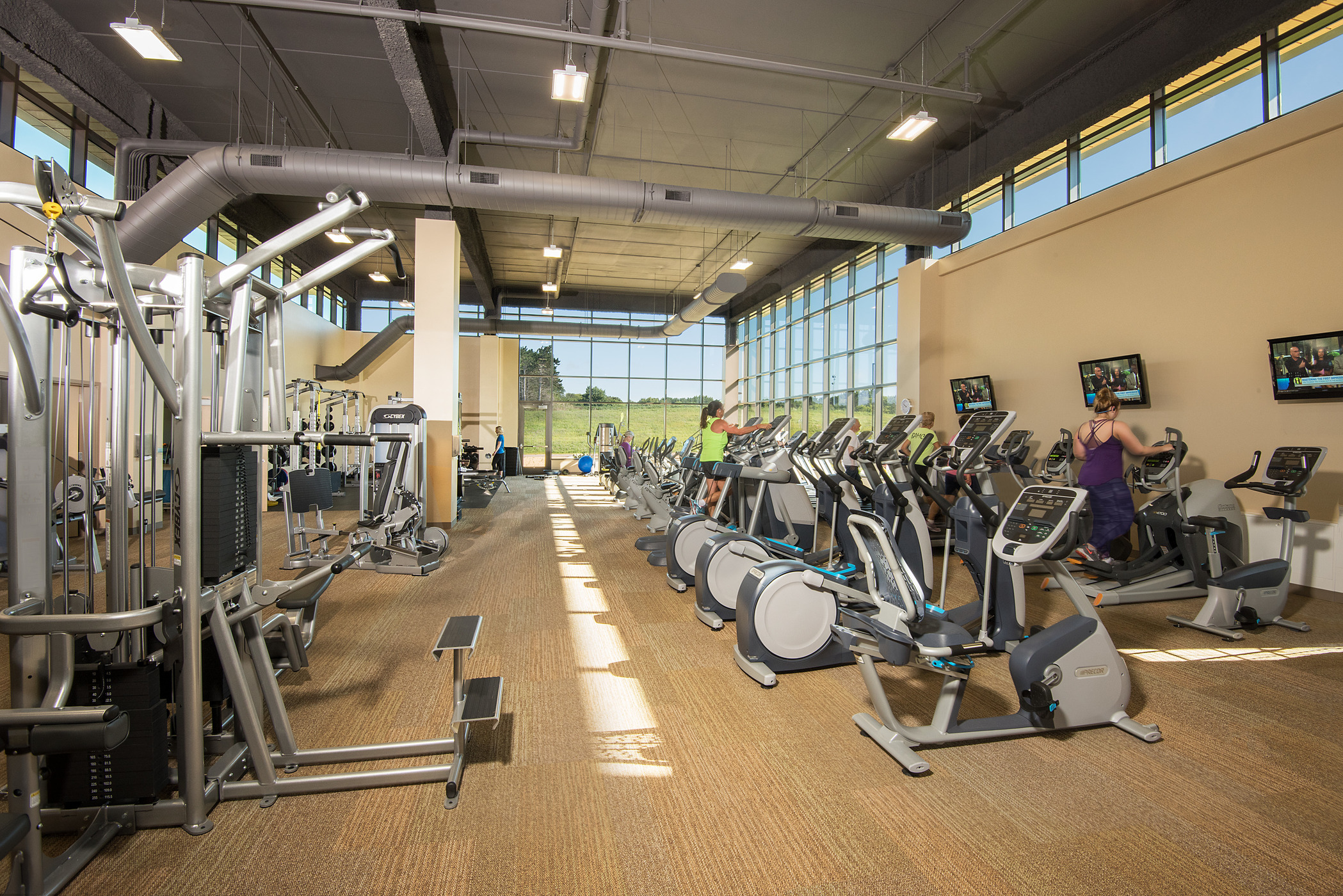 2017
New Fitness Center and Therapeutic Pool opened.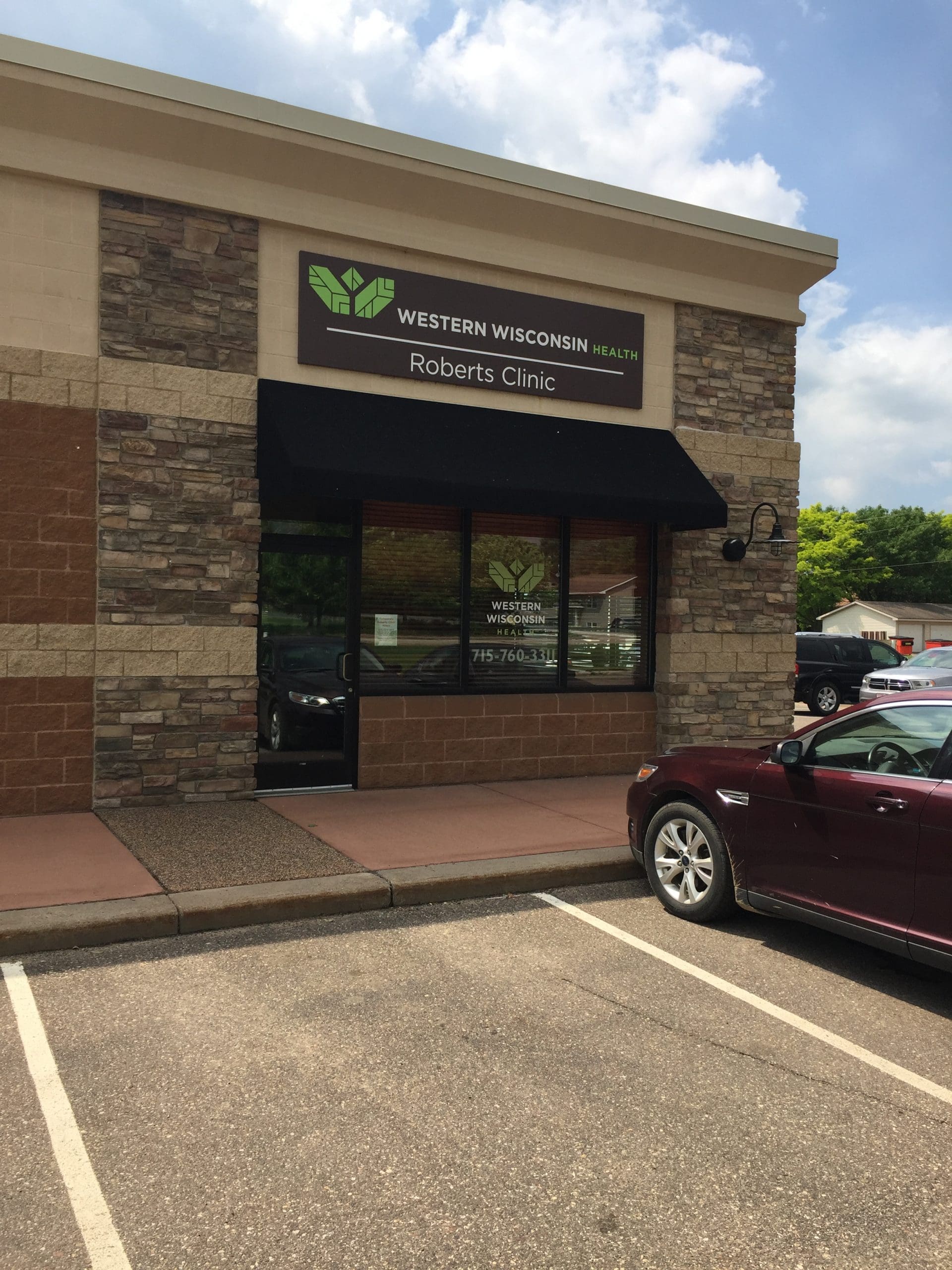 2017
Roberts Clinic expanded and added additional services.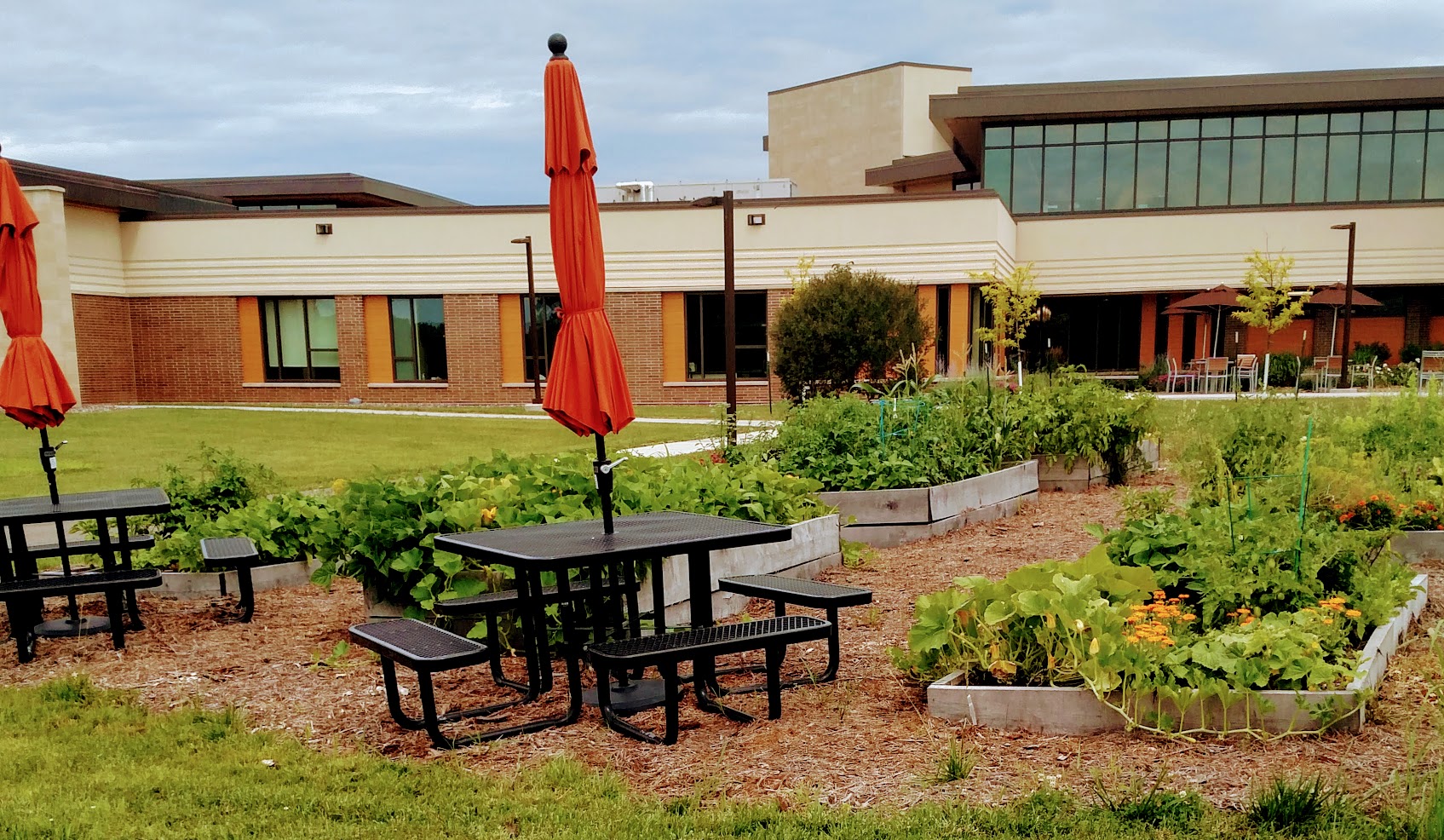 2017
Community Garden opened for staff and the public.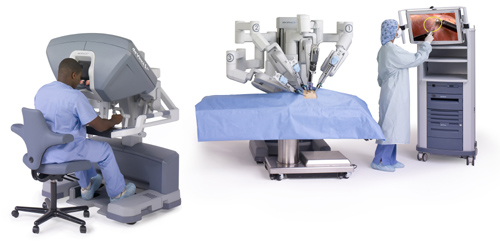 2019
Began offering robotic-assisted surgery.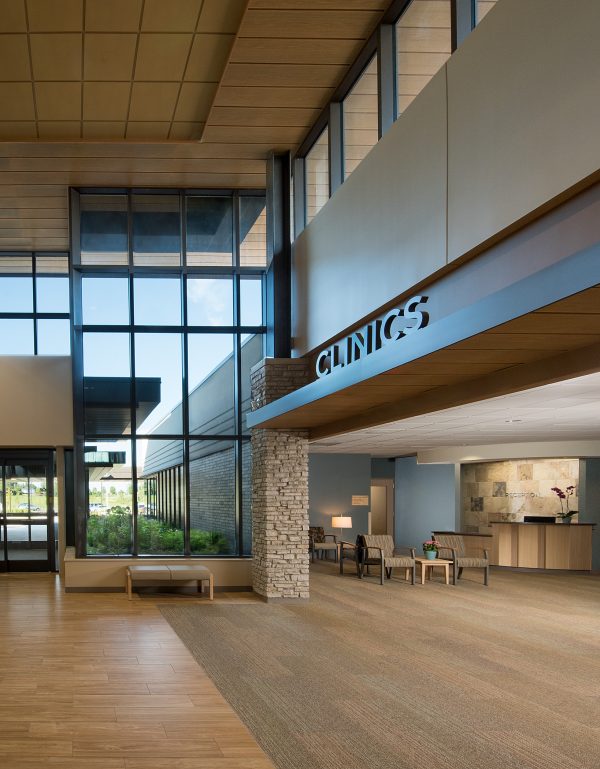 2020
Planted a Cancer Center Healing Garden and began working on Community Trails connecting our campus to Wintergreen Park.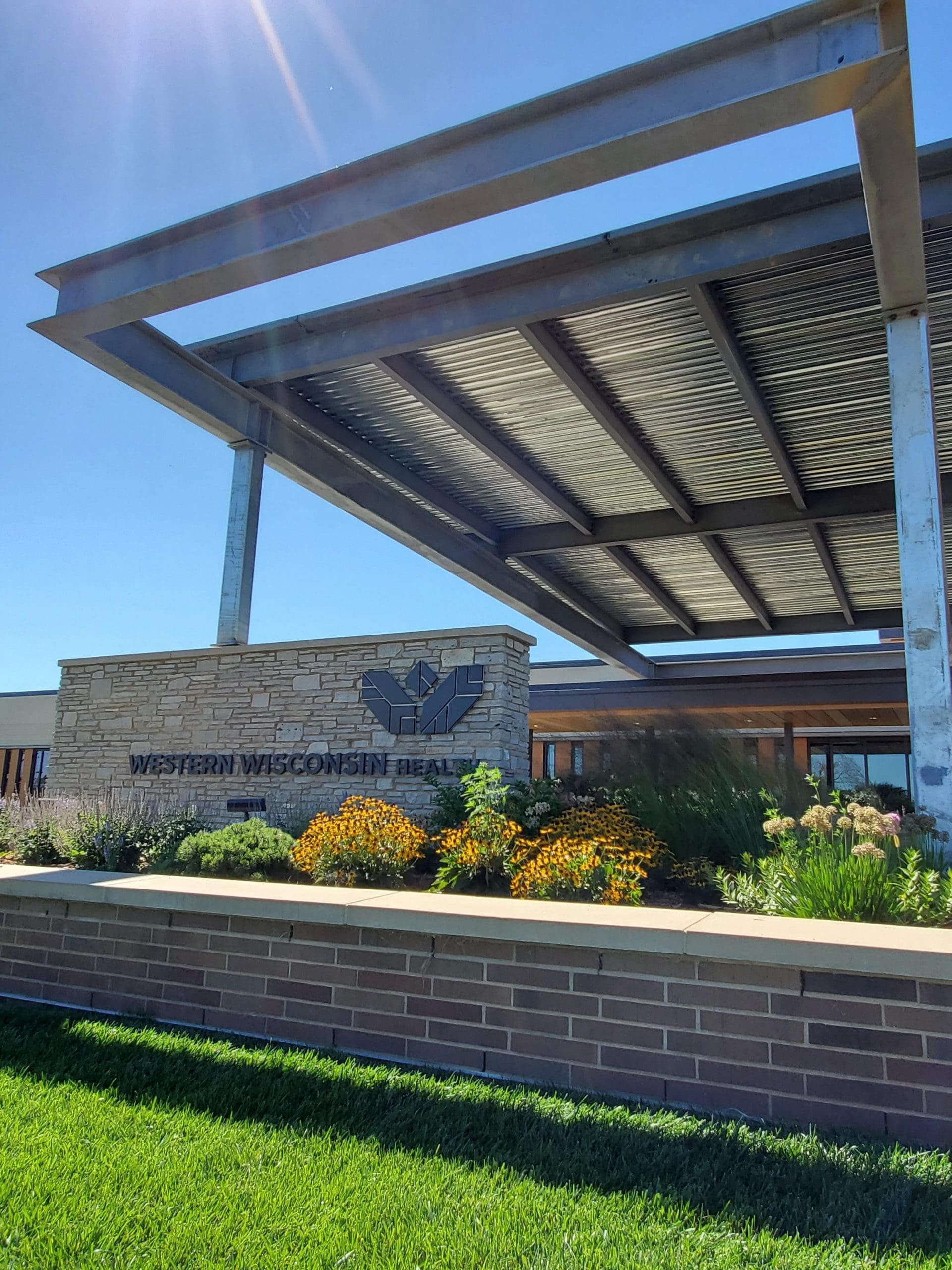 2020
Completed construction on the Drive-under Canopy at the front entrance and Ambulance Garage.