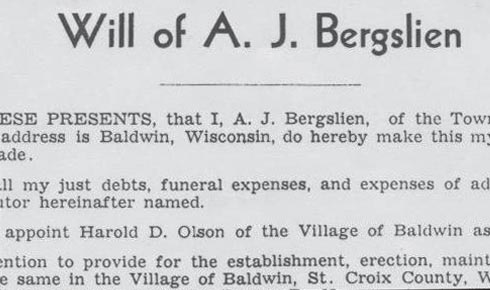 October 1935
A $20,000 donation was given to the village of Baldwin by Anton Bergslien to build a community hospital.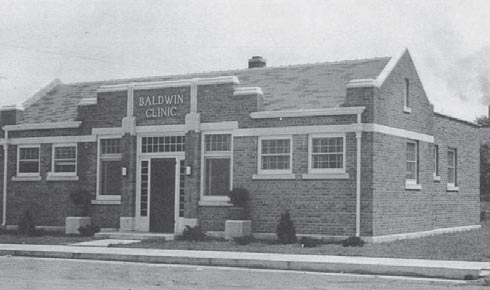 September 1937
Dr. Kunny started a clinic in downtown Baldwin.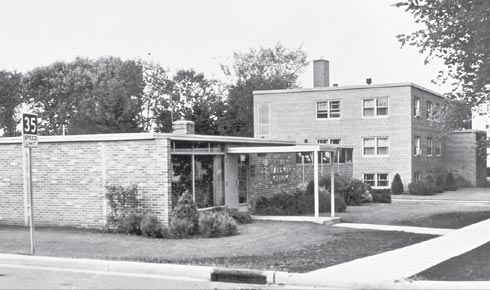 1958
Clinic was constructed at the corner of Curtis Street and Highway 63.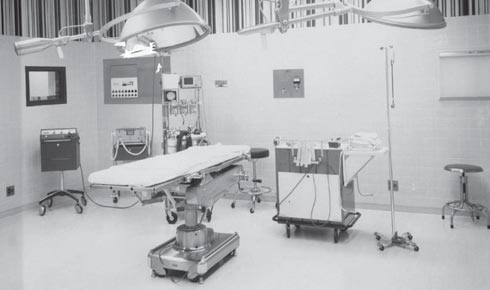 1980
The third major remodel was adding a new surgical facility after the Wisconsin Department of Health determined the surgical facilities inadequate.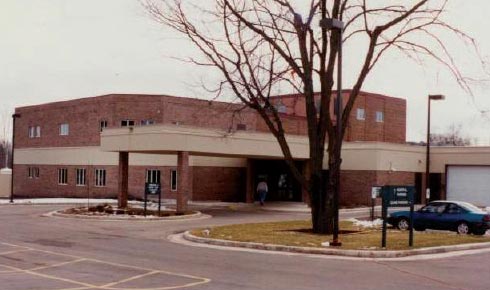 1995
The fourth major renovation included a new emergency department, ambulance entrance, business office, waiting room and the addition of the physical therapy and cardiac rehab rooms.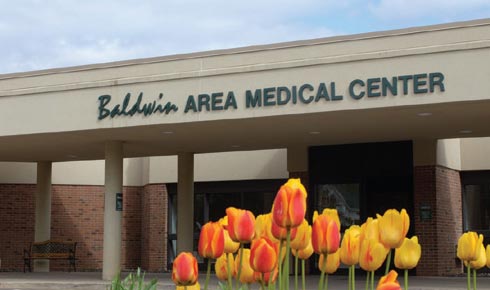 1998
Baldwin Hospital integrated with Baldwin Clinic and formed Baldwin Area Medical Center.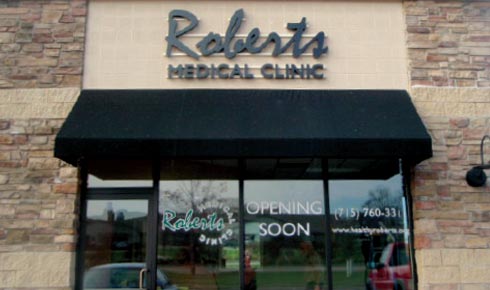 2010
Baldwin Area Medical Center opened Roberts Medical Clinic.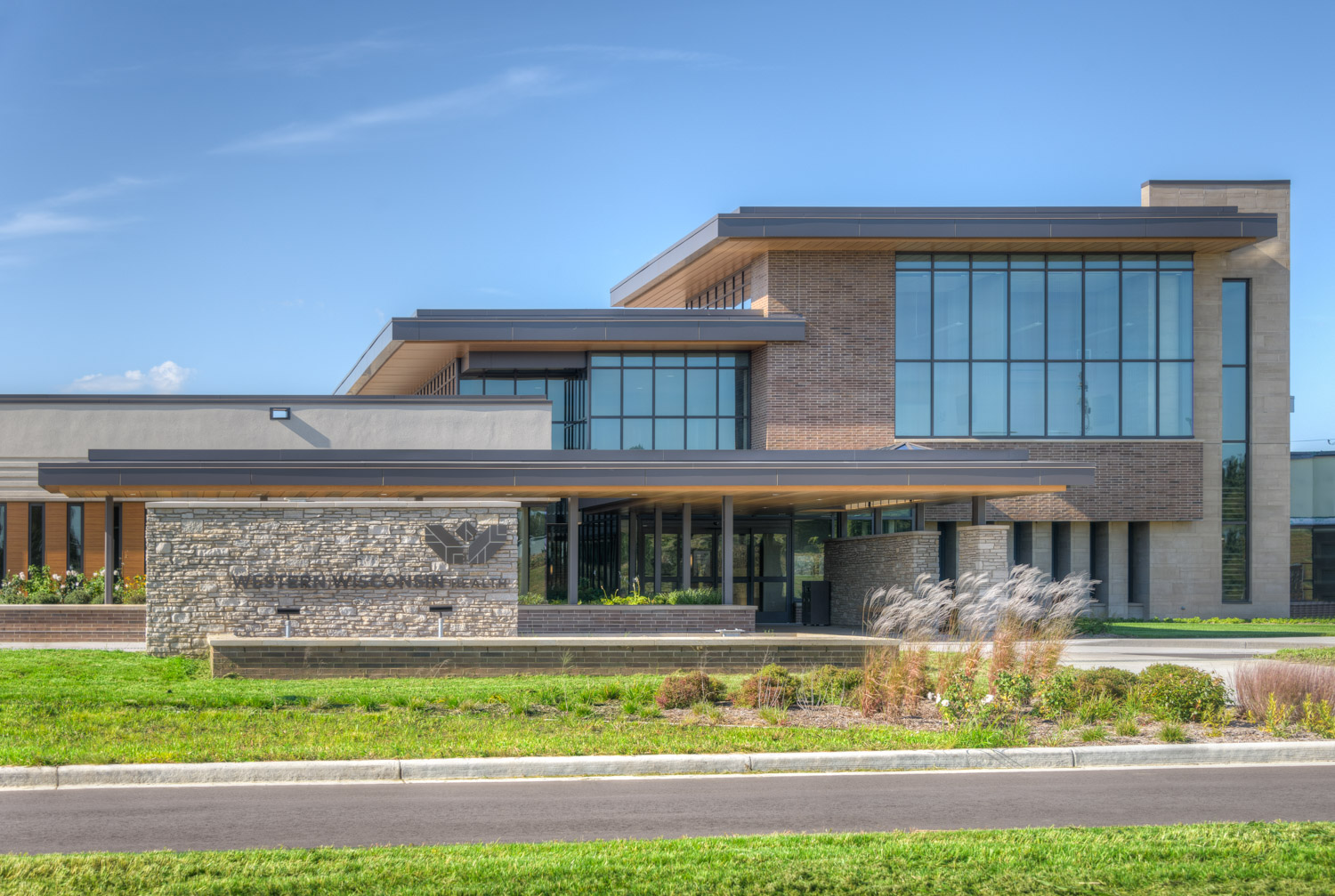 2016
Opened new facility and rebranded as Western Wisconsin Health.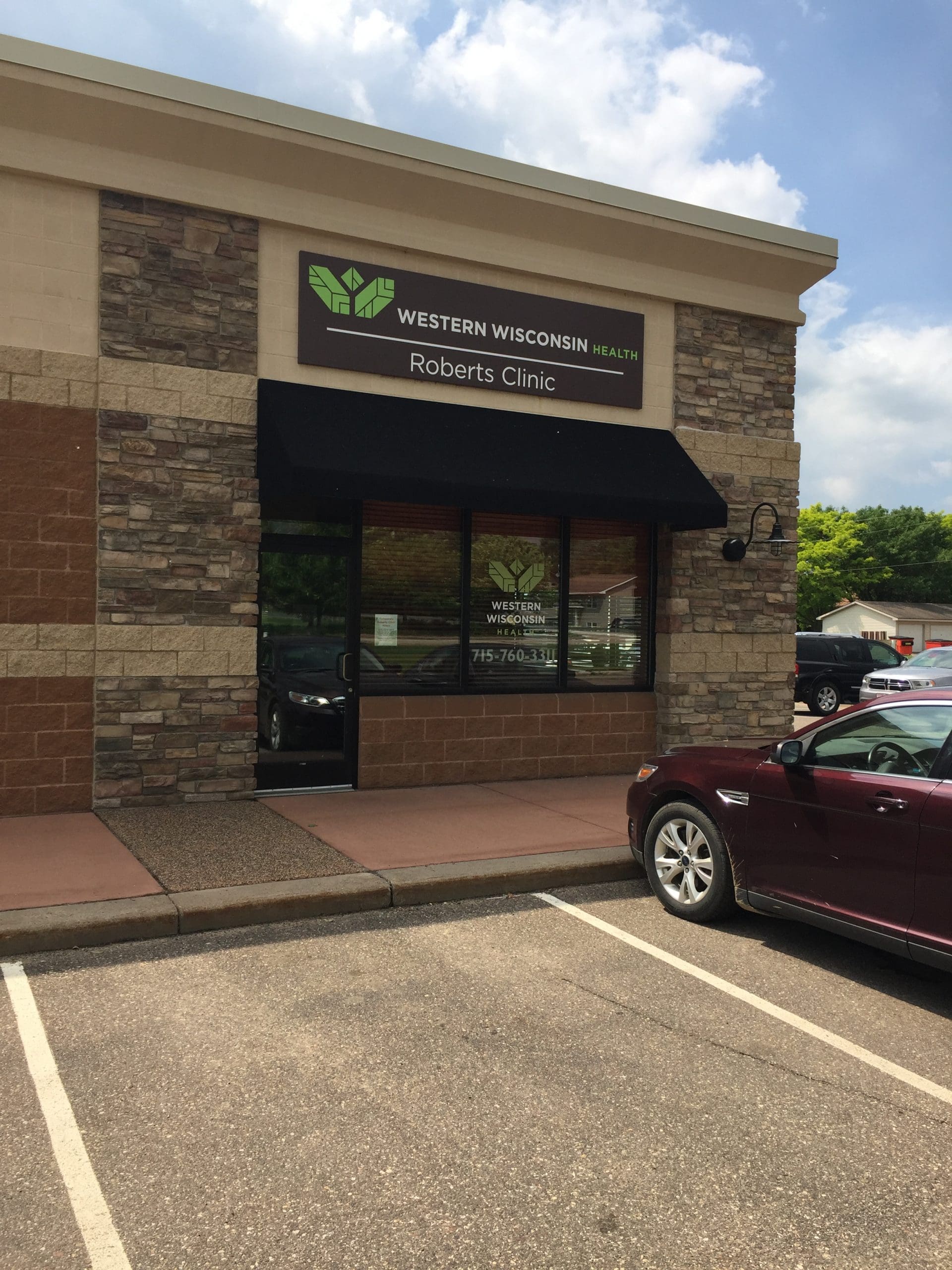 2017
Roberts Clinic expanded and added additional services.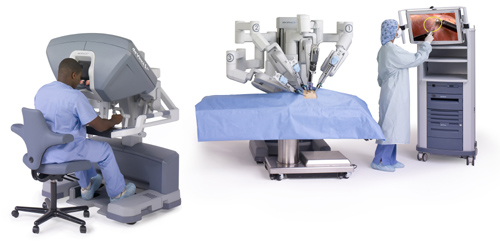 2019
Began offering robotic-assisted surgery.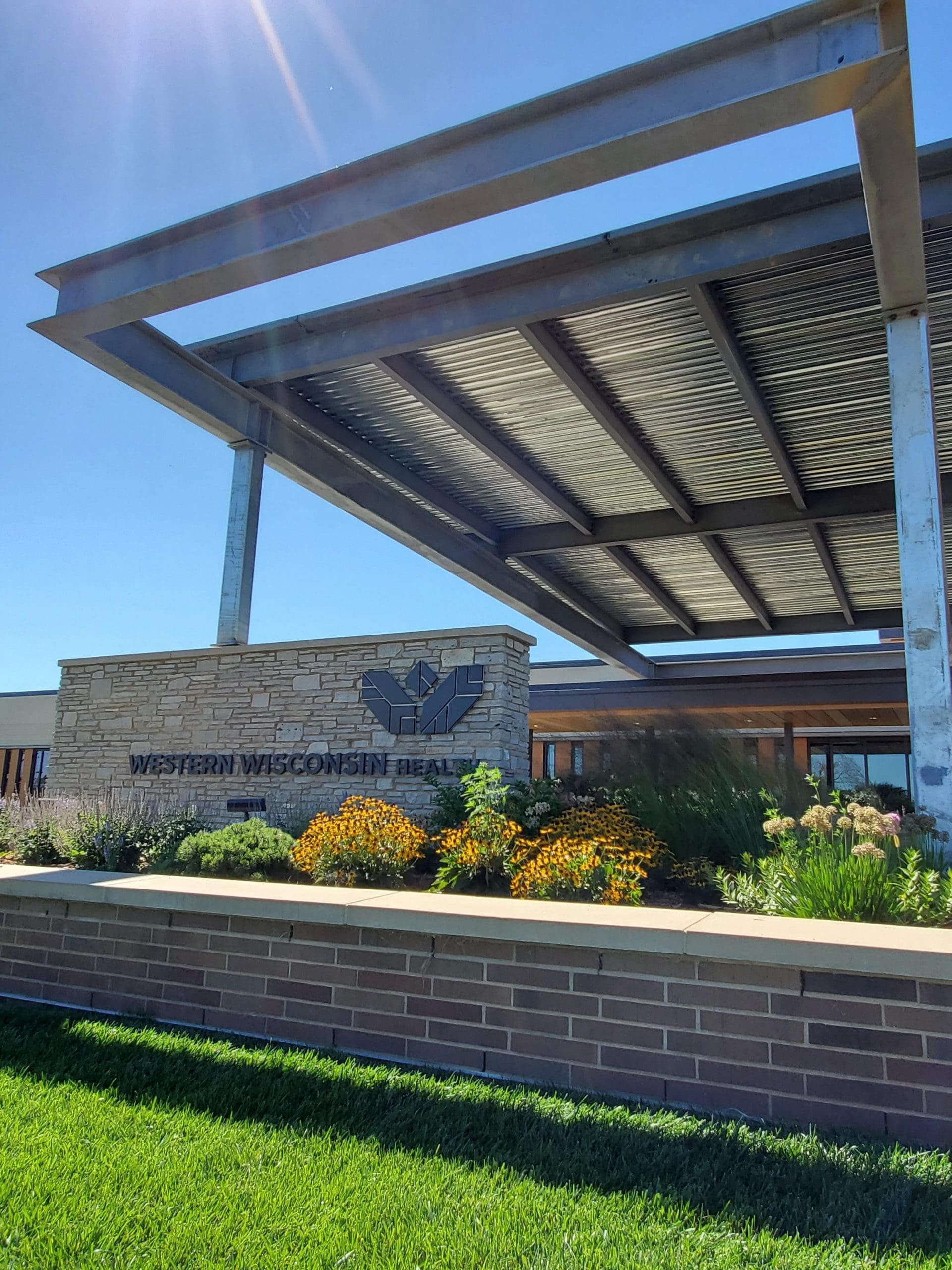 2020
Completed construction on the Drive-under Canopy at the front entrance and Ambulance Garage.