Desiree Scholl, DPM, FACFAS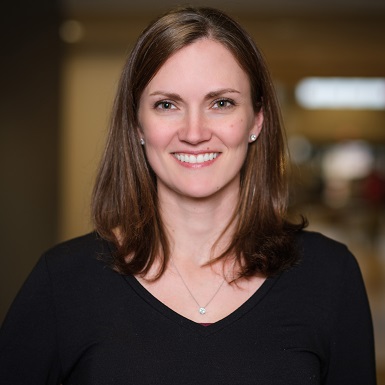 Desiree Scholl, DPM, FACFAS
Podiatrist, Sports Medicine
Practicing Since: 2013
Dr. Desiree Scholl graduated with honors from the Scholl College of Podiatric Medicine in Chicago, Illinois in 2008, earning her Doctor of Podiatric Medicine Degree. She completed her residency at St. John Providence Hospital in Southfield, Michigan. Dr. Scholl is Board Certified by the American Board of Foot and Ankle Surgery. She has 10 years of diverse experience and is trained to treat surgical and non-surgical disorders of the foot and ankle including trauma, arthritis, sports and overuse injuries foot and ankle, heel pain, wound care, the diabetic foot and limb salvage. Dr. Scholl takes a special interest in conservative and surgical care for ankle sprains, tendon injuries, fractures and overuse-injuries as well as limb-salvage.
In her free time, Dr. Scholl enjoys spending time with her husband and 2 children outdoors and at the barn with their Arabian horses. They enjoy soccer, running, equestrian competitions and promote greyhound adoption.
A healthy lifestyle and happy feet are inter-connected. I enjoy educating patients on their foot and ankle conditions, and working as a team to formulate an individualized treatment plan. The goal is to get patients back to activities they love, while working to prevent future injuries.