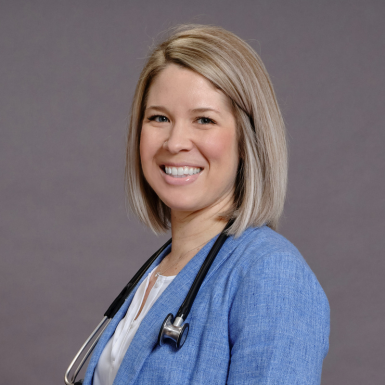 Katie Carstens, PA-C
Family Practice Physician Assistant
Practicing Since: 2018
Katie Carstens earned her Bachelor of Science degree in Kinesiology/Human Performance from the University of Wisconsin in Eau Claire, WI. She received her Master of Physician Assistant Studies degree from the University of Wisconsin in Madison, WI. Katie is certified by the American Academy of Physician Assistants. She has experience in the areas of family practice, surgery, internal medicine and emergency medicine. Katie takes a special interest in developing relationships with patients and partnering with them on their health journey.
In her free time, Katie enjoys being outdoors, exercising, and spending time with family and friends.
My passion in life is helping people become the best version of themselves, be it through lifestyle intervention or medical therapy.