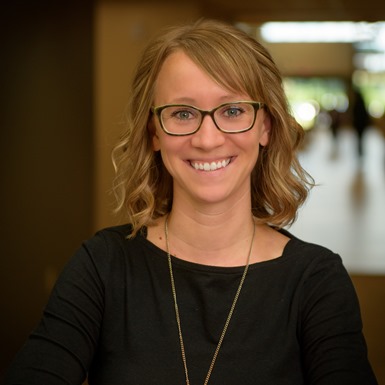 Lindsey Berg, MSW, APSW
Advanced Practice Social Worker and Manager of Social Services
Practicing Since: 2020
Lindsey Berg earned her Bachelor's Degree in Social Work from Winona State University in Winona, MN. She went on to earn her Masters in Social Work from the University of St. Thomas in Minnesota. She is open to all ages, identities and backgrounds. Lindsey takes a special interest in chronic medical and behavioral health conditions, chemical health, relationship difficulties, and life adjustments.
In her free time, Lindsey enjoys spending time outdoors, being involved in recreational sports, and spending time with her family.
In health care, it is becoming more and more evident that wellness is about more than a person's physical condition. I am excited to have the opportunity to contribute to patient's mental and emotional well-being, and to help meet the social needs of the community.