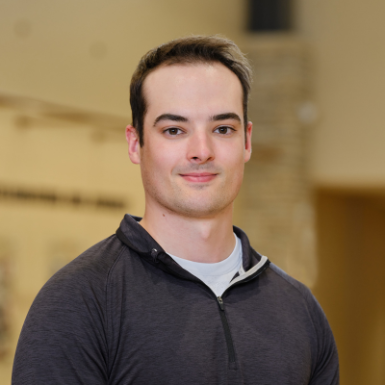 Noah Powers, CPT
Fitness Instructor
Practicing Since: 2022
In my free time I enjoy golfing, playing with my dog and watching sports, specifically football and baseball. I enjoy helping people reach their goals and hope the exercise we do helps both their physical and mental health.
Specialties
Resistance Training
Nutrition
Weight Loss
Athletic Performance
Motivation is what gets you started, habit is what keeps you going. Keep moving!