How Transitional Care can help you regain your independence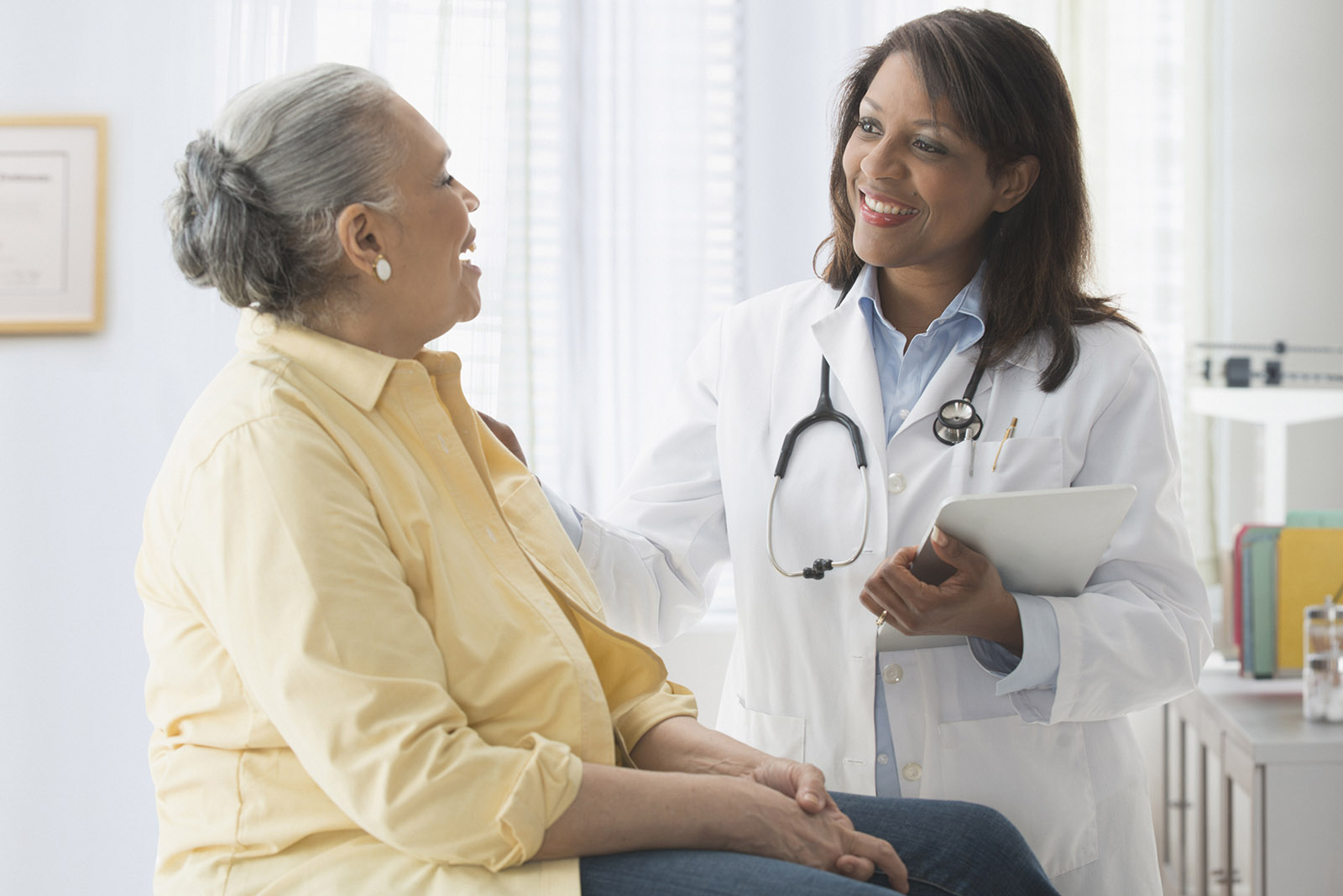 Every patient is different, which means every patient heals in a different way and on a different timeline. While some patients can undergo a major procedure and be ready to return to their everyday routine after only a few days, others require a bit more time and additional care before taking that step.
Transitional Care plays a crucial role in this process, providing patients with a transitional care period to best prepare them to return to independence confidently and on their own terms. Here's how Transitional Care works and how it can go about helping you regain your independence in making your way out of acute care.
What is Transitional Care?
Transitional Care is a method of care provided to patients who are no longer acutely ill but who are not yet well enough or strong enough to go back to their community home. In the Transitional Care program, patients are encouraged to dress, bathe, and function much as they would at home on an increasing basis, and may receive services that include physical therapy, occupational therapy, respiratory therapy, IV therapy, and wound care. Here's a bit more detailed information on how Transitional Care works.
How it works
As a patient within the Transitional Care program, the provider will see you on a weekly basis (or more if needed). The staff will be regularly assisting you, but you are continually encouraged to become increasingly independent. Blood pressure, temperature, pulse, and respirations are all tracked on a daily basis (or more if needed), with meal and activity programs designed around your needs and preferences.
The goal of Transitional Care is to ultimately transition you back into your community home lifestyle, so the more the process can be made to feel like home, the more effective it will be. Here are a few things you should bring with you in order to help achieve the best result in that respect.
What you should bring
Several changes of clothing
Comfortable shoes
Any equipment you use regularly like a cane, walker, etc.
Any preferred personal care items
Anything that will make you feel more comfortable and will assist your transition from care to home
Benefits of Transitional Care
The benefits of Transitional Care as a method of care are substantial, with the greatest being that it combines the care and amenities of a hospital setting with some of the comforts of home and a growing feeling of independence.
You get to wear your own clothing and enjoy an expanded menu of freshly prepared meals from our Eatery. Our dietitian will work with you to design meals based on your physician's orders and on your preferences, achieving a balance that is both healthy and that you'll enjoy eating at every meal. Visitors are welcome during your Transitional Care stay, and temporary leave may also be taken for visits to home or for an activity of your choosing.
Do you or a loved one need Transitional Care?
Transitional Care is an excellent care solution for many patients, but it's not for everyone. To be admitted to the Transitional Care program, you first need to meet certain criteria that will be determined by your treatment team.
Western Wisconsin Health offers an extensive range of integrative care that is both simple and natural, focusing on overall wellbeing with the goal of improving the quality of life for all patients. For more information about our Transitional Care program, please call 715-684-1135.