Sara Atteberry, MSN, RN, CPNP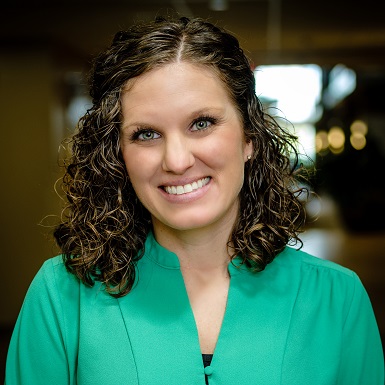 Sara Atteberry, MSN, RN, CPNP
Pediatric Nurse Practitioner
Practicing Since: 2015
Sara Atteberry originally earned her Bachelor of Science degree in Early childhood/elementary education from South Dakota State University in Brookings, SD. After working as a teacher and then child life specialist, she went back to school to pursue a career in healthcare. She received her Master of Science degree in Nursing from Vanderbilt University School of Nursing in Nashville, TN. She is certified by the Pediatric Nurse Practitioner Board. Sara worked with a pediatric palliative care and hospice program at the University of Texas Health Science Center at Houston/Memorial Hermann Children's Hospital in Houston, TX, and then in pediatric primary care at Milwaukee Health Services in Milwaukee, WI. She takes a special interest in preventative health and health maintenance, including nutrition and healthy lifestyle education from infancy through adolescence and chronic illness care coordination.
In her free time, Sara enjoys staying active/exercising and spending time with her daughter, family, and friends.
I am honored to have the unique opportunity to provide important preventative care and health counseling while watching my patients grow into healthy and informed young adults. I enjoy working together with patients and families to promote wellness and treat illness from infancy through young adulthood. I treasure the lessons these children teach me along the way and am reminded daily of the privilege it is to care for this special population.